Lift up your company: Offer sustainability training for your staff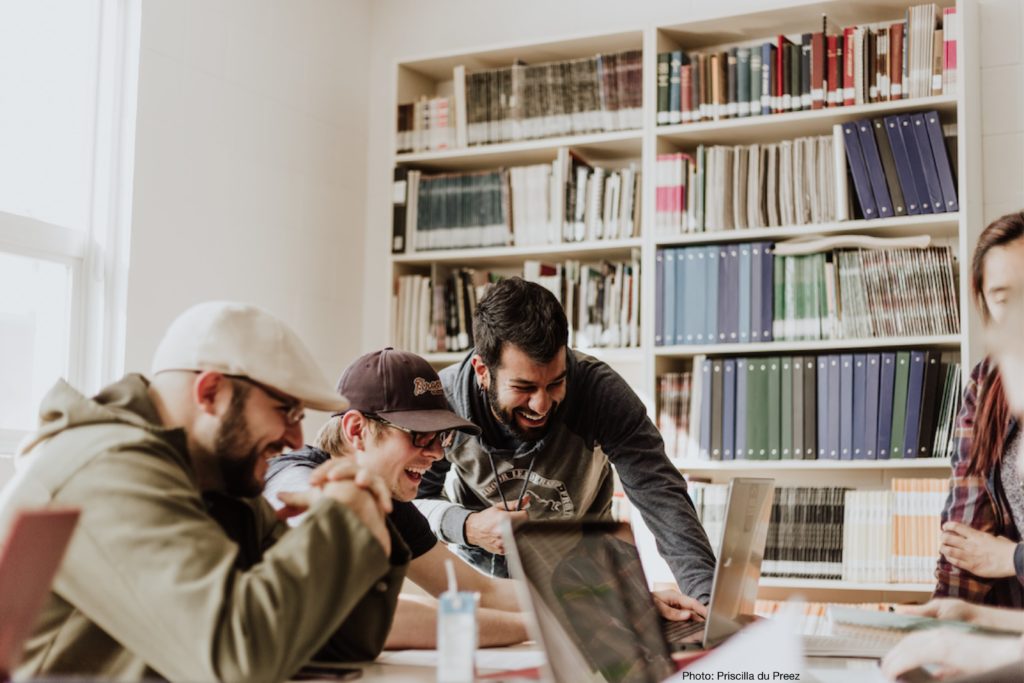 Are you a company looking to reduce your environmental impact and improve your performance? Investing in sustainability training for your staff may be the answer.
Sustainability has become an important topic for many companies in recent years. Companies recognise that sustainable business practices are not only good for the environment, but can also have long-term economic benefits. One way to raise awareness about the topic among employees and provide them with the tools and skills needed to promote sustainable practices in their company is through sustainability training.
Sustainability for your staff
We offer sustainability training in various forms, from one-day workshops to multi-week courses. The training can focus on different areas such as the environment, social issues, and governance and be tailored to the needs and goals of your company.
Some of the possible contents of sustainability training for your company could include:
An introduction to the concept of sustainability and why it is important for the company
An overview of sustainability standards and initiatives that the company is involved in or aims to meet
Providing skills for implementing sustainable practices in various areas of the company, such as energy and resource efficiency, employee development, community engagement
An introduction to tools and methods for measuring and reporting sustainability performance
Discussion of case studies and best practices from companies that have successfully implemented sustainable business practices
Sustainability training gives your employees the opportunity to deepen and expand their knowledge and skills in sustainability. It can contribute to embedding the topic in all areas of the company and contribute to a company culture that promotes sustainable practices.
If you are considering offering sustainability training to your staff, it is important to choose a training provider that has experience and expertise in the field. Make sure that the training is tailored to your company's specific needs and goals. Sustainability training can be a valuable investment for any company looking to improve its sustainability performance and contribute to a more sustainable future.
Don't wait to make a positive impact. Contact us at Northflash to learn more about our sustainability training services and start empowering your staff to drive change. Together, we can create a more sustainable future for your organisation and the world.