Tourists want to travel sustainable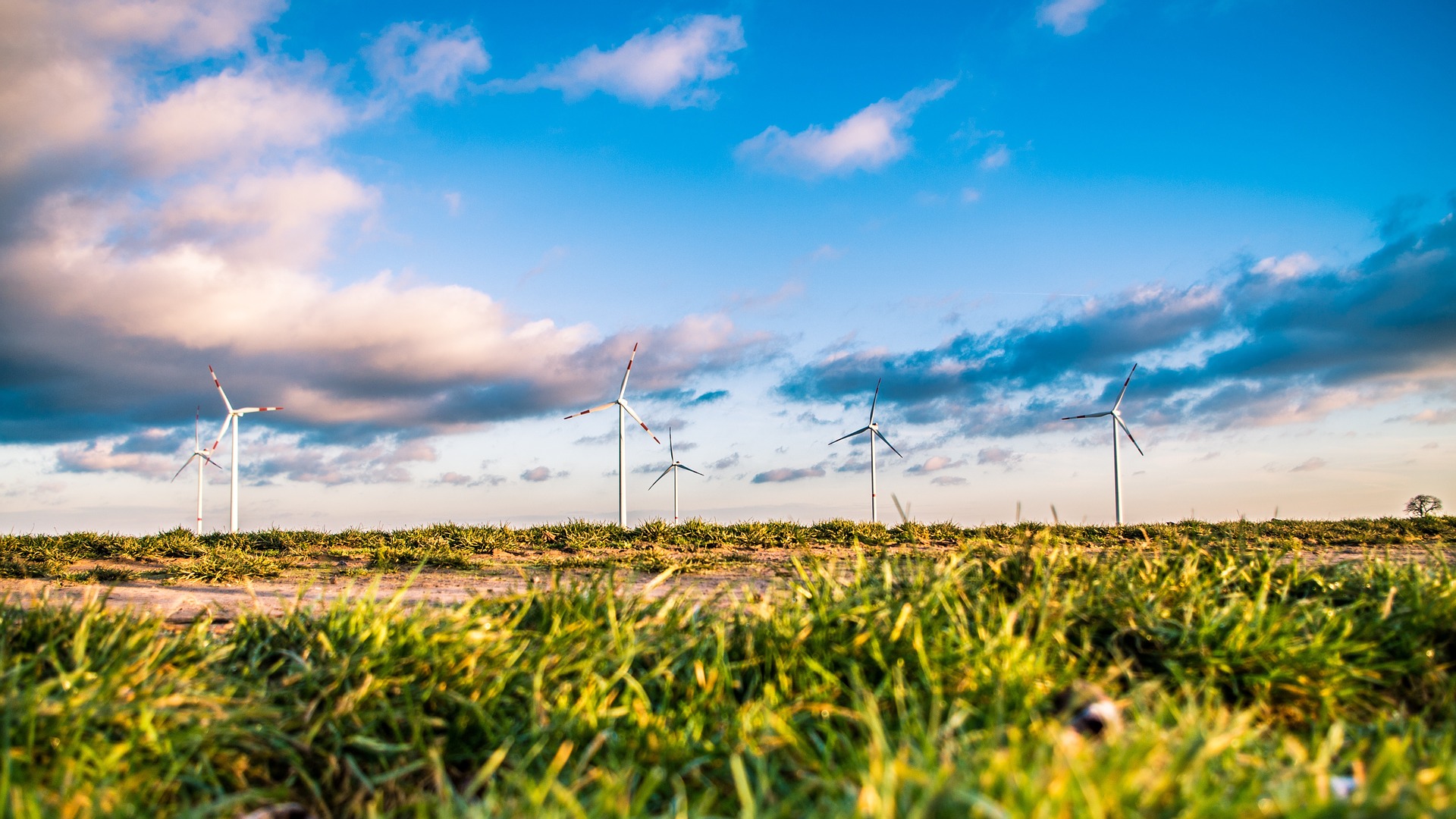 Tourists want to travel sustainable
Who thinks that most of the costumers don't care about sustainable travel and just want the cheapest fair for their next holidays should have a closer look at the study that booking.com published in 2017. This study says that two out of three tourists prefer an eco-friendly or green stay. The numbers are even higher for China where nine out of ten prefer a green stay. For Brazilians and Spaniards is the number with four out of five still very high.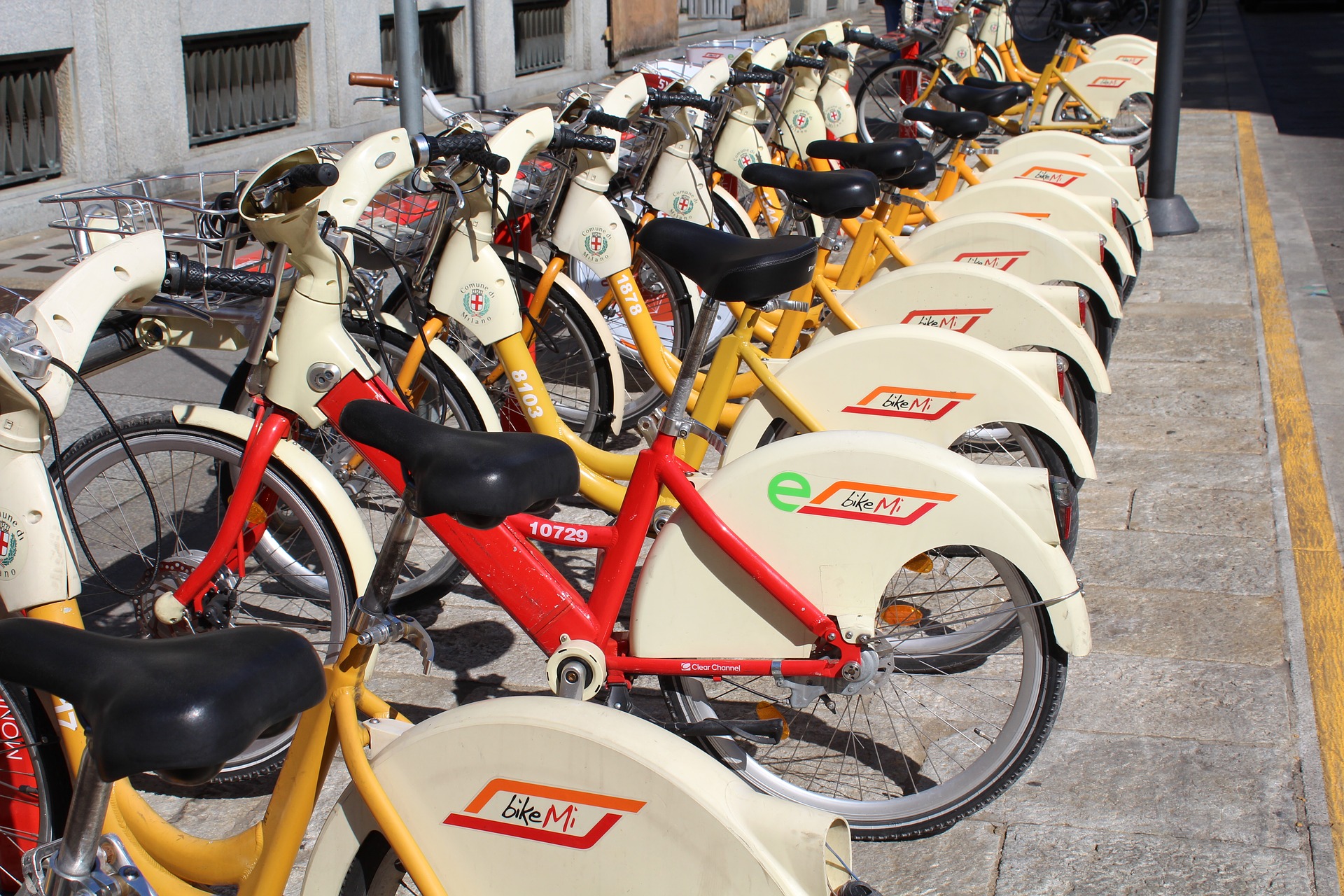 Many tourists choose public transport
Four out of five tourists do also care about their way of travelling and would prefer a sustainable way of traveling while two out of five are choosing public transport whenever possible and the same amount of people say they try to walk or take the bike to nearby destinations. One out of five tries to fly less to reduce the carbon footprint.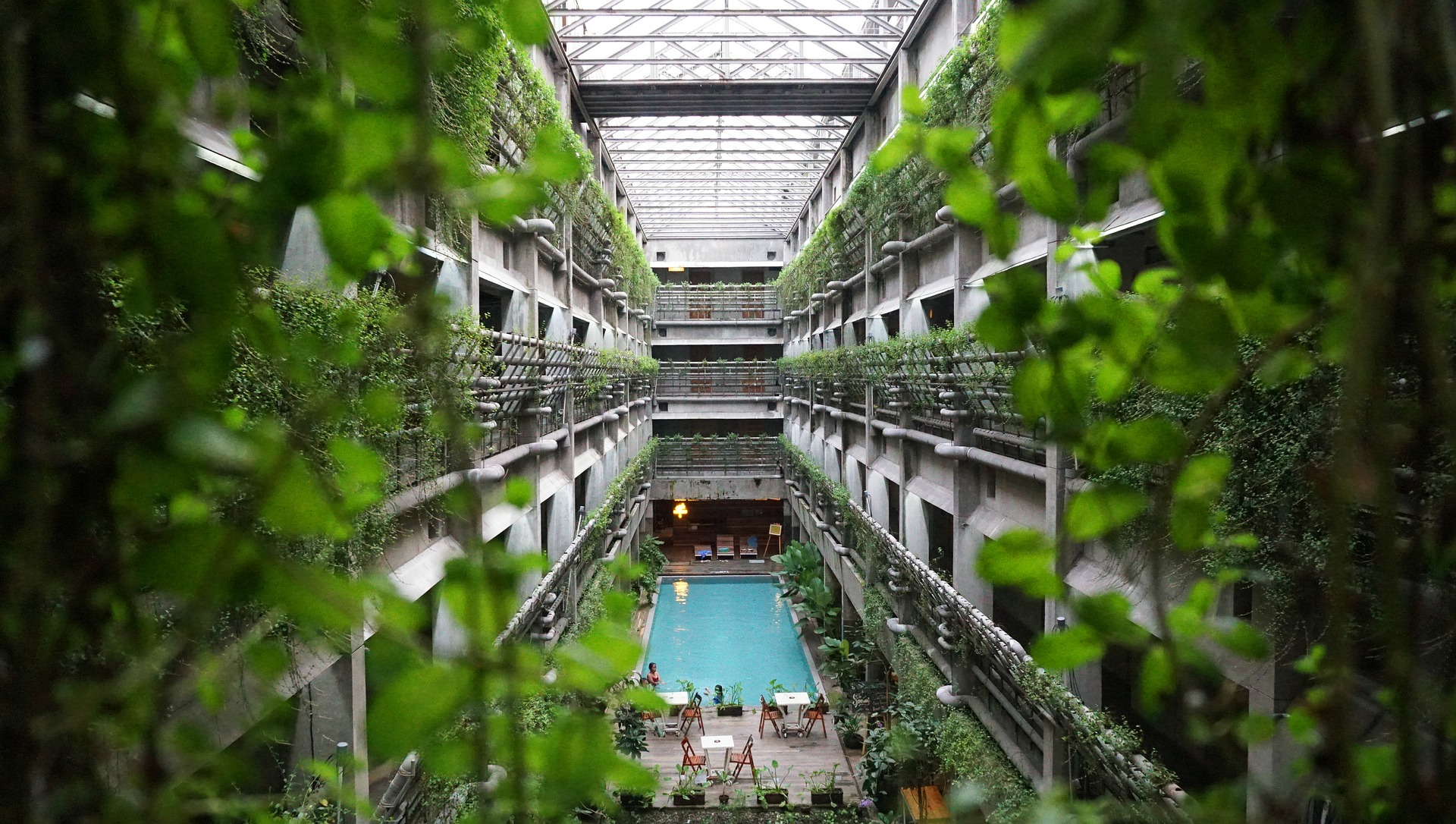 Tourists are curious for trying new trends in accommodation
More findings of this study are two out of three guests would accept a higher cost for locally produced food. Four of five accept showers with less flow and recycled toilet paper. From global travelers being asked why the would choose a greener travel one out of two says to reduce the environmental impact. One out of three wants to provide a more locally-relevant experience and treat the local community better. Almost the same amount tend to accept more locally-sourced/organic food while one out of four has interest in experiencing new trends in travel accommodations.
Every second traveler a sustainable traveler
Very interesting is that one out of two tourist in this survey consider themselves als sustainable travellers. The biggest growth in this groups have travelers from Germany, Italy and China.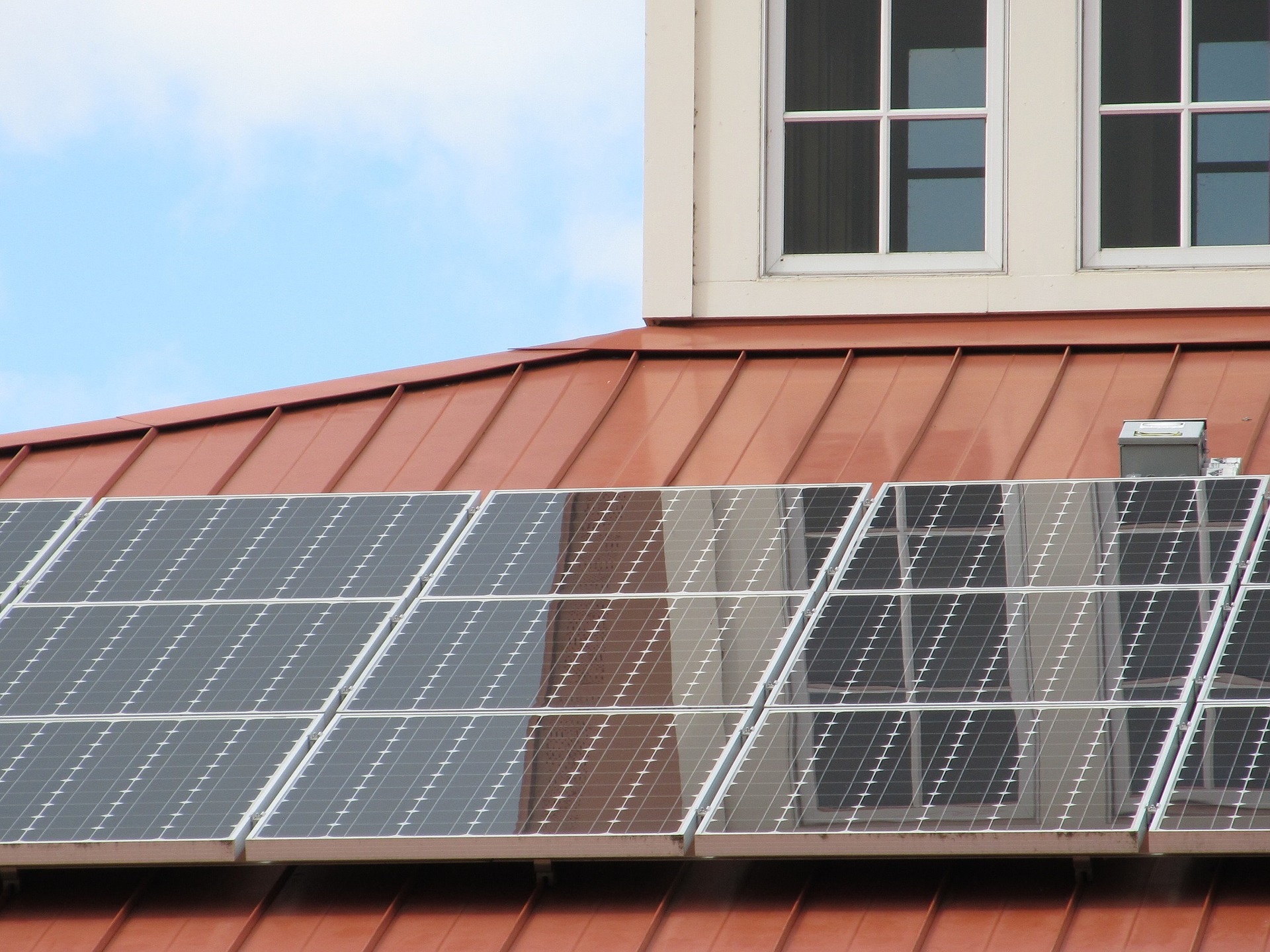 Renewable energy is important for many travellers
When being asked what is most important in terms of sustainability when choosing a holiday stay two out of three global travelers answer an installed solar energy system. Two of five name a sustainable water system and low flow showers and toilets. One out of three wants organic restaurants or food options and recycling baskets in their room.
For the survey booking.com used over 1000 answers from global travelers out of 11 different markets.