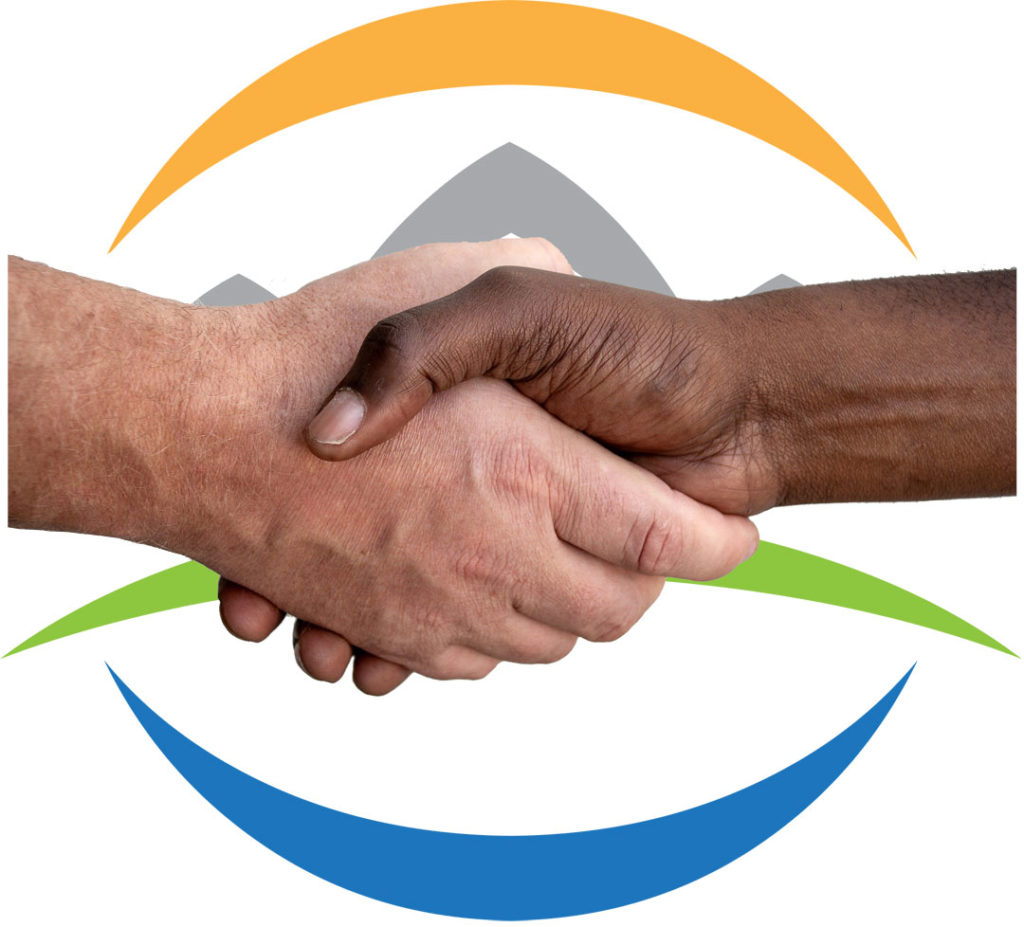 Northflash's sustainability policy
Northflash wants to actively help to minimize the negative impact of travel and events on people and nature.
We
• want to be the natural contact for destinations, hotels, tour operators, event organisers and other companies seeking competent support for their sustainability work.
• travel in a way that minimizes the impact on the climate and environment.
• always walk short distances, cover slightly longer distances by bike.
• access public transport whenever possible.
• use vehicles that pollute the environment less, such as those powered by biogas, hydrogen engines or electricity, if driving is unavoidable.
• prefer train to plane whenever possible.
• use aircraft only, if the transport is otherwise not possible or only with disproportionately high expenditure.
• choose direct flights and avoid stopovers, in case flying is unavoidable.
• choose airlines whose fleet consumes as little fuel as possible, and use biofuels wherever possible.
• avoid low-cost airlines where the cabin crew have to work without adequate social benefits and/or in poor conditions.
• compensate flights with service providers that take into account all environmental impacts of flying, e.g. atmosfair and myclimate.
• use fossil-free, sustainably produced energy.
• use energy-saving technology.
• switch off unneeded technology and lighting.
• strive to keep our energy consumption as low as possible.
• strive to keep our water consumption as low as possible.
• avoid single-use plastic and paper products whenever possible.
• avoid meat and animal products.
• choose vegan, but at least vegetarian meals.
• prefer wherever possible products that have a sustainability label or environmental certification.
• prefer products that are fairly produced and certified.
• use used and reused products and materials wherever possible.
• donate regularly to people in need.
Our office has to be easy accessible, well lit and ventilated and in it there are numerous indoor plants for an optimal room climate.
We offer our staff good and safe working conditions, good jobs and fair pay.
We encourage our partners to follow our example and the measures described here