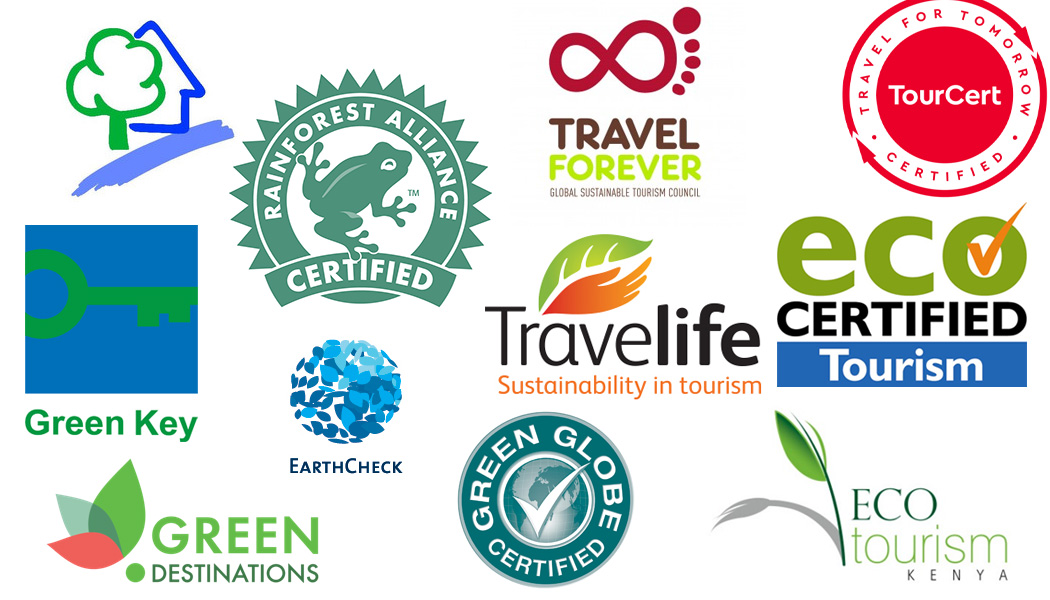 Sustainable tourism certification

Your touristic business or destination is already sustainable or you want to finish your process in becoming a sustainable destination and show the world about your commitment? Then we recommend that you get a certification.

A sustainable tourism certificate will help to get more customers as travelers can see, that you are trustworthy and acting responsible.

The process seems confusing to many people because there are more than 150 touristic quality labels worldwide available. But don't worry, we will help you to find the one that suits your business, your location and your ambitions best.

We will support you through the process and help you fulfilling all necessary tasks that the chosen sustainable tourism label requires.