Pro bono: We help your business to become more sustainable – for free!
You want to make your touristic business more sustainable, act more responsible, live greener and offer guests and tourists a good experience. But you don't really know how to do it, where to start and how you get fast a good and measurable effect? You need external help, but that is expensive and for your small company not affordable? Don't worry! We are here to help you – for free!
Pro bono – free consultancy service
We are committed to sustainable tourism and want to help to change the behaviour of touristic businesses and tourists everywhere in the world. For this we want to share our knowledge and experience and good practises.
In tourism there are a lot of small companies which struggle to survive and even if they would like to work more sustainable they just cannot afford it. Sometimes theses businesses also do not know how to change the way to work without investing money at all.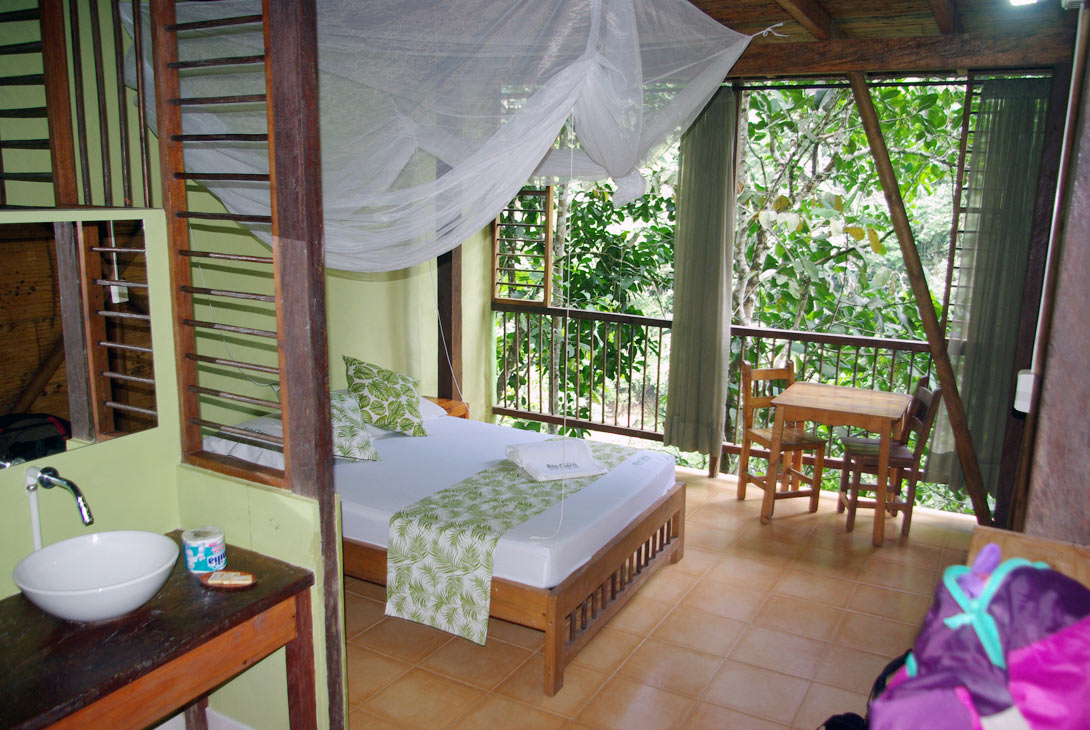 Whatever might be the reason, often is external help needed to start things going. Help that costs money, that is just not there.
Sounds familiar? Then this is your chance! We can help you and we will do it for free! No, we will not charge you! If you meet our criteria, which you will find below, please send us your application. We will check this and contact you to obtain more information if necessary. The selection of the project is done internally.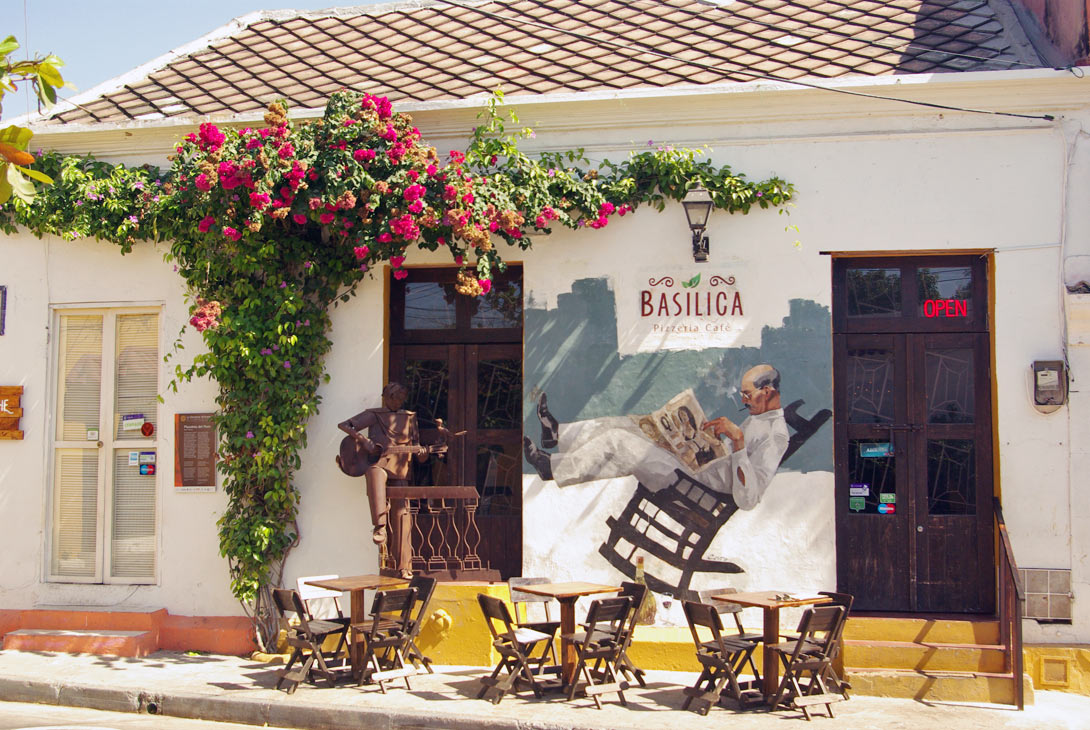 We will support one small tourist company per year free of charge. This company must be located outside Europe. The free support extends over a maximum of two weeks. During this time one of our experts will be at your site. It would be nice if you could help us with the accommodation.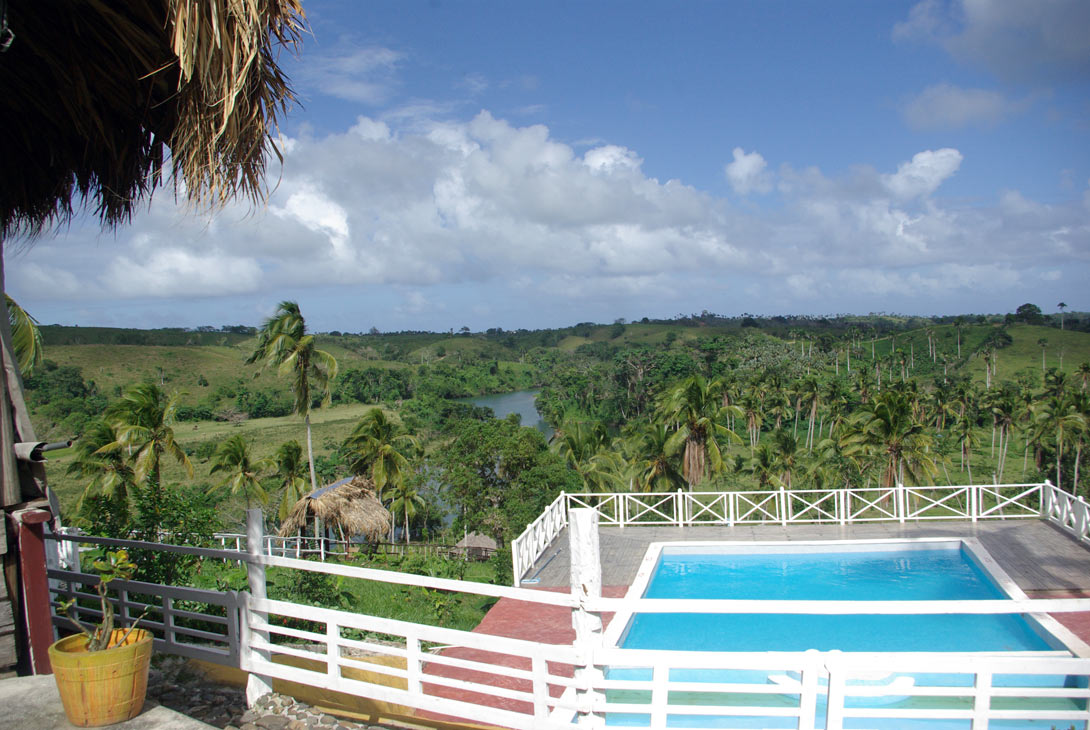 You will get free coaching and mentoring, a sustainability check, analysis and more. Interested? Apply today by filling out the form, describe your business, explain us what type of help you wish and anything else that you would like to share with us. The more we know the better we can make a decision.
In short
What?
Pro bono – free consultancy service
When?
Once a year
How long?
Up to two weeks
For whom?
Small companies outside Europe
By applying and sending or uploading documentation and material about you and your business you agree that we might use that on our website, on social media and anywhere else for promotion.