European Capital of Smart Tourism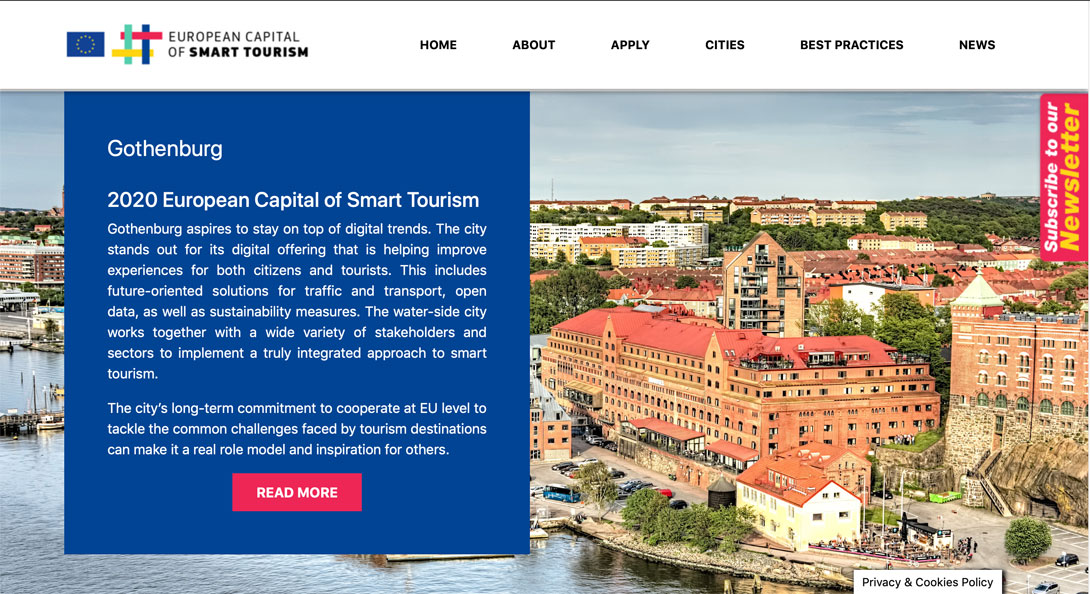 European Capital of Smart Tourism

Northflash proud to be part of the expert panel

Göteborg and Málaga are Europe's smart tourism capitals for 2020, following Helsinki and Lyon, which carry this title for 2019. Northflash is proud to have been part of the panel of experts that helped the EU Commission's jury choosing the smart destinations this year.
For the second time the EU Commission has chosen the European Capital of Smart Tourism. After Helsinki and Lyon, the smart capitals of 2019, Göteborg in Sweden and Málaga in Spain, are allowed to carry this title in 2020.

Gothenburg and Málaga are Europes Smart Tourism Capitals 2020
Both cities have proven in the categories Sustainability, Accessibility, Cultural Heritage and Creativity as well as Digitalisation that they have achieved exceptional results in all four areas and are working intensively on further improvements.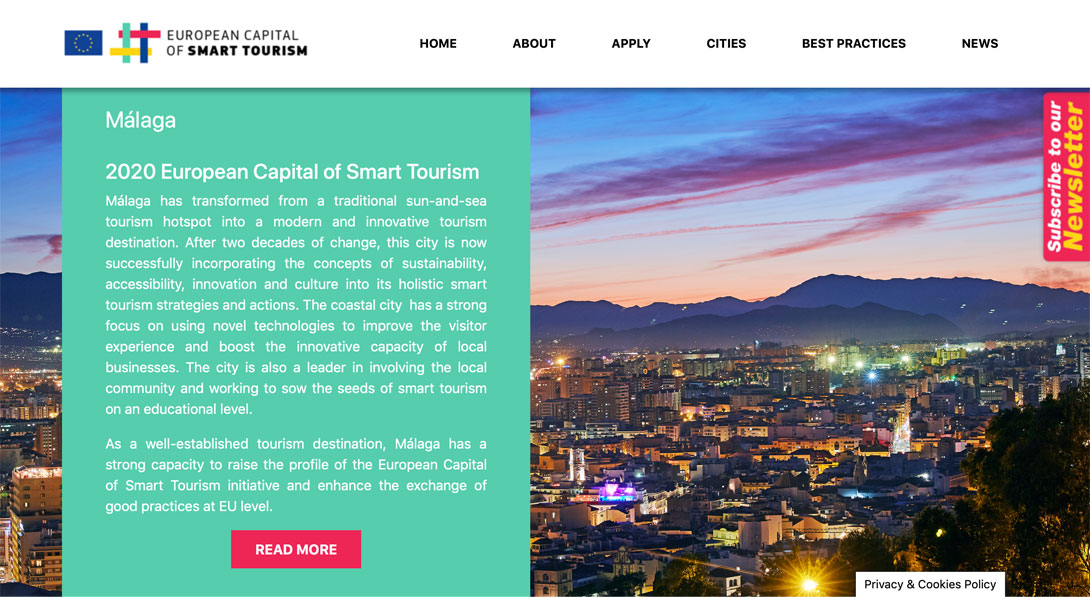 Gothenburg and Málaga have prevailed against a number of European cities that have also applied for the title of European Capital of Smart Tourism. In the area of sustainability the aim was not only to show that the environment and nature are protected and managed, but also to show how the tourist season can be extended and how the local population can be actively involved.

Sustainability, Accessibility, Digitalisation, Cultural Heritage and Creativity
In the area of accessibility the focus was not only on unimpeded accessibility to destinations with functional limitations. The destinations also had to prove that service is provided in different languages, that it is digitally accessible and can be used by all persons regardless of origin, age, cultural background and physical limitations.

In the area of digitisation the cities had to show that they are intensively expanding in this area in order to make important information accessible to tourists and local interested parties, and in particular to tourist institutions. In particular, the destinations should make digital contact with each other and with visitors as easy as possible. In this way, the growth of local companies is to be encouraged.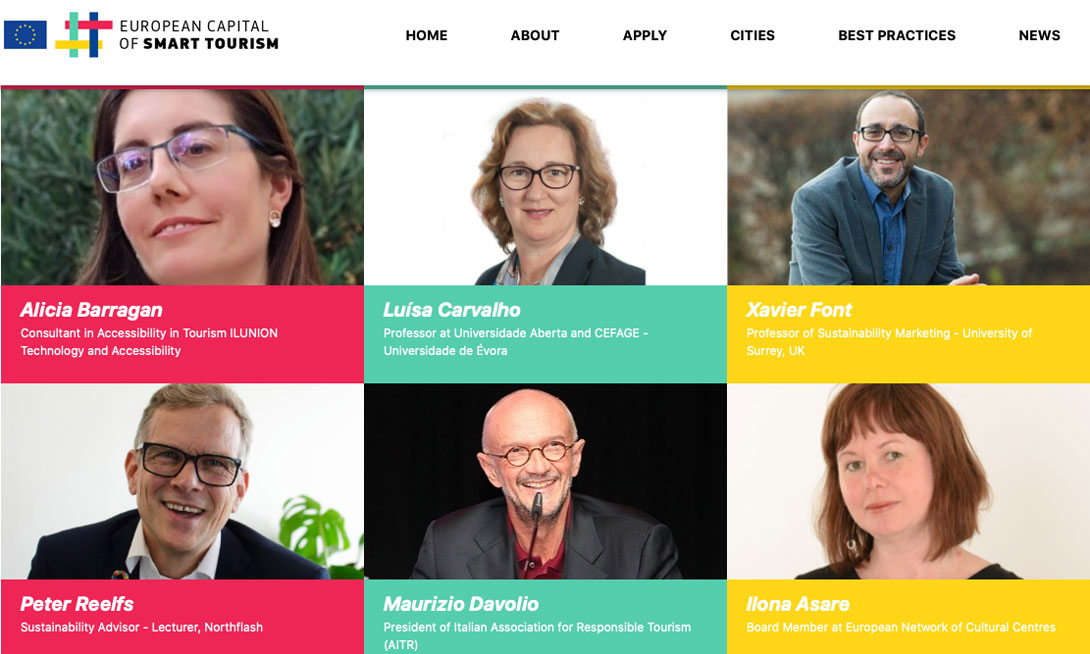 When looking at Cultural Heritage and Creativity, it was important to explain how cultural and creative goods are used to support the tourism industry without suffering or even being destroyed. Both tourists and local suppliers and companies should benefit from this.

Northflash part of the expert panel
We are particularly proud that Peter Reelfs, founder and head of Northflash Sustainable Destination Services, was able to support the jury of the EU Commission as a member of the expert panel at this year's European Capital of Smart Tourism election.

"I see this as a great honour to be part of this prestigious expert panel and also as confirmation of the efforts Northflash has made so far with helping destinations and other partners in the tourism industry to work more sustainably," says Peter Reelfs. "I congratulate all cities for the great efforts they have already made to make their destinations more sustainable and smarter and hope that they will not slacken in their efforts. My special congratulations go to the winning cities of Gothenburg and Málaga". Peter Reelfs continues.