Sustainability test for Online Travel Agencies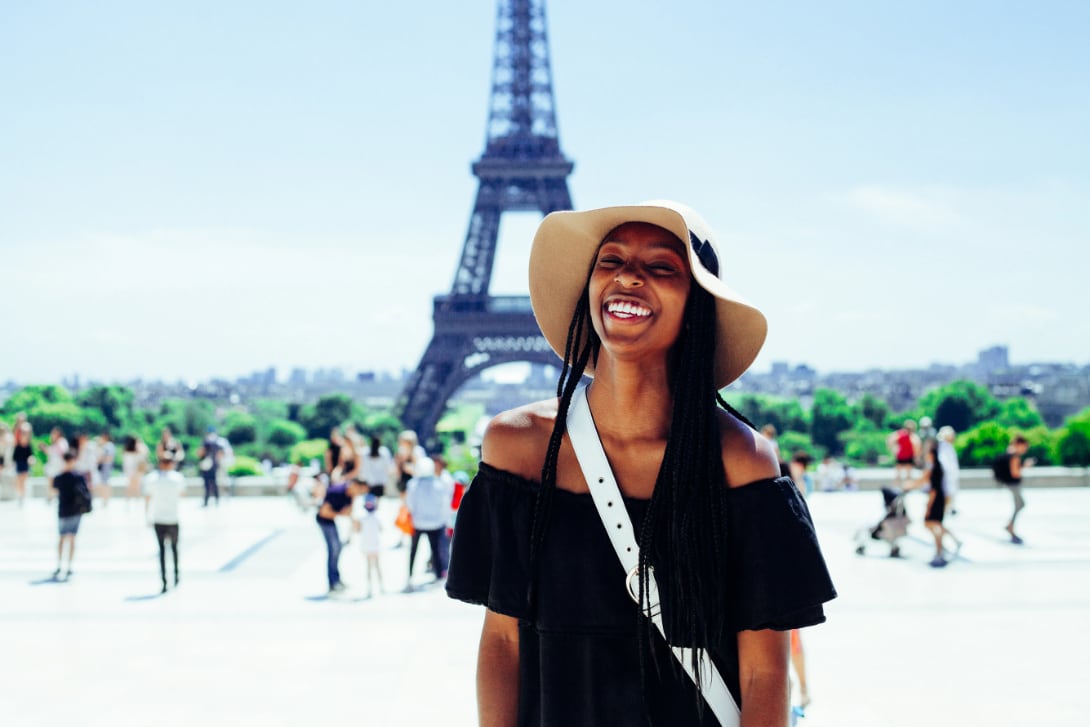 How sustainable is your OTA? Take the free test!
Many online travel agencies do not work sustainably and do not think about sustainability when selling trips to their customers. What about your OTA? Is it sustainable? Take the free sustainability test!
A new study has found that most online travel agencies (OTAs) still have a long way to go on sustainability. According to the study, only about 30 percent of all OTAs are aware of their sustainability responsibility and the corresponding challenges. The situation is even worse for European OTAs, where only 27 percent are aware of the sustainability challenges. These European online travel agencies have always actively started to work on the issue. For example, they have started to address the issue, to point out more environmentally friendly flights or to offer guests the offsetting of CO2 emissions caused by their travel.

One out of seven OTAs publishes a report on CO2 emissions, but only about one in 30 OTAs reports how much greenhouse gas emissions (GHG) are caused in which sectors. Good news, already about every 10th online travel agency is climate neutral.
Calculate the CO2 emissions of a holiday-trip
Many OTAs still have a lot of work ahead of them to work more sustainably and ultimately to be climate neutral. Readers who run an OTA themselves or are employed by an online travel agency are probably wondering how they are doing? Only a precise analysis can find this out. But you can get a first answer to this question right here and now, with our free follow-up check for OTAs.
Take a few minutes and answer our 15 easy questions. You will get an answer about how sustainable your online travel business already is.
To the free OTA sustainability test
If you want to know more, especially if you want to know how you can make your online travel agency more sustainable, please contact us. We will be happy to help you!
Please check out our other free sustainability checks
• for destinations
• for all type of touristic businesses
• for event organisers
Special offer for startups!
Are you a start-up and need support on how to work more sustainably from the very beginning? Then take advantage of our support for start-ups. For little money you get important guidance!