Interview with Danita de Haseth, manager of Mondi Lodge
Danita is the manager of the family owned Mondi Lode on Curaçao. The lodge concept is based on small but comfortable houses that fit in the natural environment and are eco-friendly operated. Under construction the goal was to leave as much as possible of the bushes (mondi) and the flora and fauna untouched. Danita is working together with the Rainforest Alliance with the goal to get sustainability certification in the future.
Things we wanted to know from Danita:
• What gave Danita the idea to start a sustainable tourism business?
• What are the benefits of sustainable travel in general and for Danita especially?
• Does Danita involve the local community in her business?
• What are Danitas experiences of converting the lodge into a sustainable business?
• What kind of problems does she meet on her path and how does she solve them?
• What kind of tourists book Danitas lodge?
• What are Danitas wishes and hopes for the future?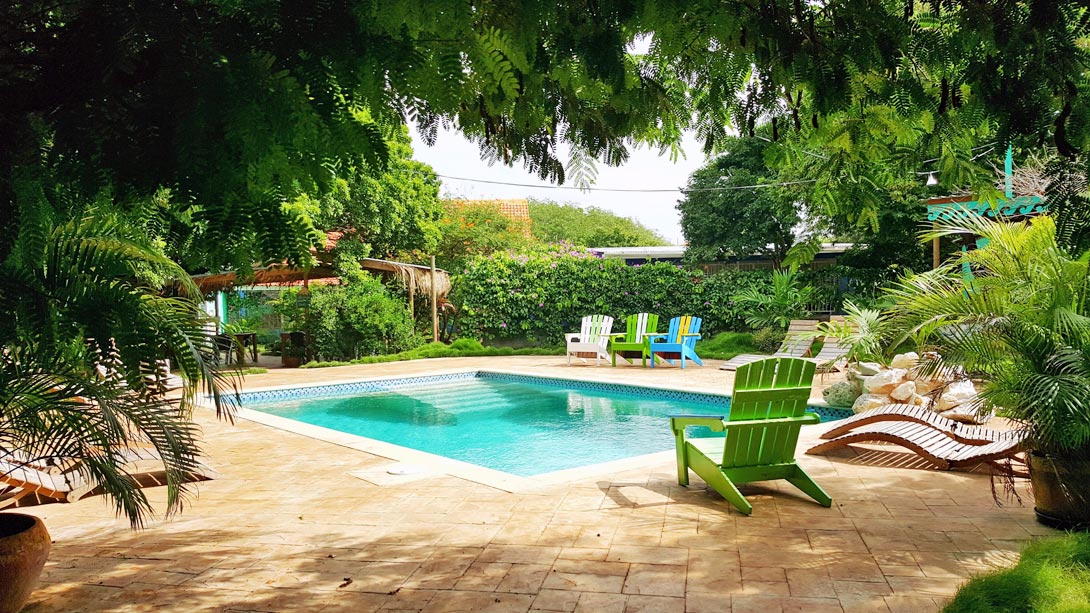 Why sustainable tourism? What gave you the idea to make your business sustainable?
We all know how human impact is destroying our planet, and even though I don't have much hope left that this will change and dissolve, I decided I wanted my footstep to be as small as possible. It's a small effort, so why not? Besides the importance, it's also a personal challenge to find as much ways to work sustainable. I like the creative part about it. But the biggest inspiration is the total lack of sustainable behavior on Curaçao in the general population and government. This inspires me to be an example and educate others into becoming more conscious.
What are the benefits of sustainable travel in general and for you especially?
First and most importantly preservation of our environment and cultures. And for me personally it's great being among likeminded people with different cultural backgrounds that teach me about their visions on the subject.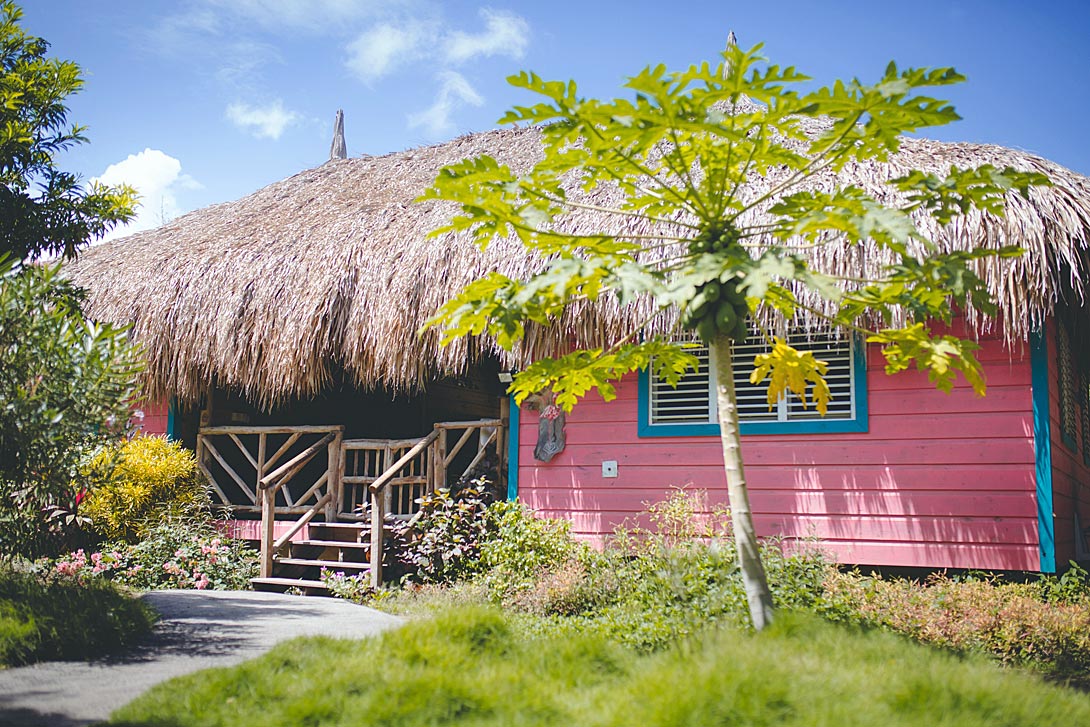 Do you involve the local community in your business?
Yes, definitely! Of course we work with local employees. But we also support local businesses, like Greenforce Curaçao with whom we recycle, and Integra Natural, who supplies us with organic, locally produced cleaning products and toiletries. Our neighbors are being encouraged to send their recyclables to us, so we can take care of them.
What are your experiences of converting your lodge into a sustainable business?
We are a very small, family run business, that started off small, with the goal to expand in the next couple of years. Our goal is to become officially certified in 2021. Why this late? Our focus is now on growing and developing ourselves into a good running business consisting of nine lodges (we started off with three), so that we then can invest in major sustainable projects such as solar panels, agriculture and charities (for example the guidance and employment of disabled people). With these goals in mind, we stated the business off as sustainable as possible, think: waste management, recycling, usage of local and organic products, water management, guest education and usage of energy saving devices.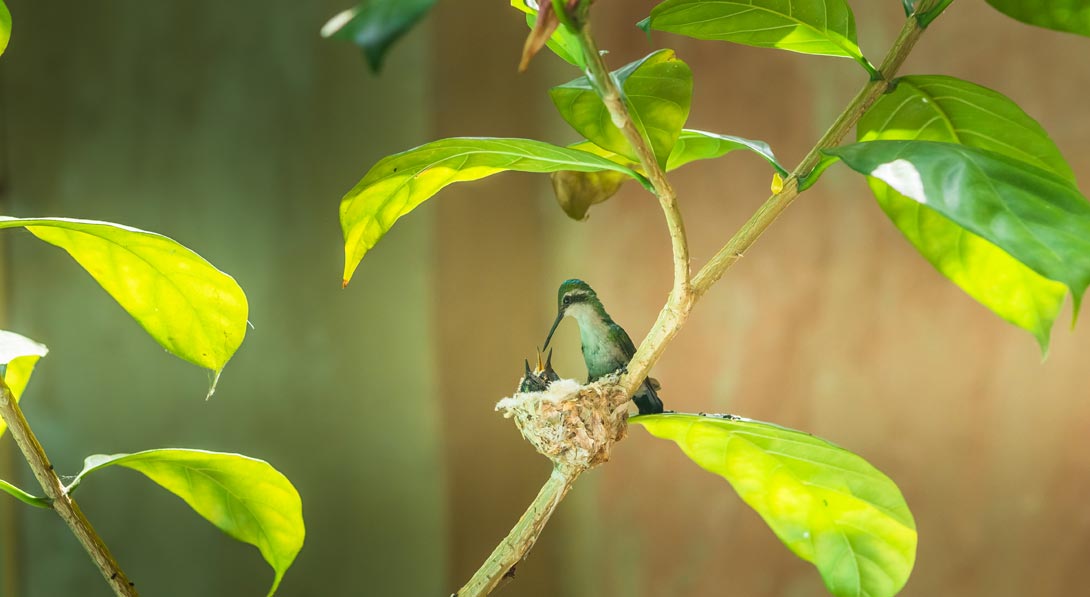 What kind of problems do you meet on your path? How do you solve them?
The problems I meet on my path have to do with my lack of knowledge on the subject. It's a trial and error, and I'm learning every step I take. Other problems are a limited budget and limited options on Curaçao itself. An example? The impossibility to dispose of chemical waste/batteries on the island, so we send used batteries to Europe with our guests so they can dispose of them properly.
What kind of tourists visit your lodge?
Our guests are mostly independent, adventurous couples that travel a lot and avoid touristic hotspots. They come to Mondi Lodge for the romantic, serene atmosphere and the personalized service. Of course most of our guests are people that live a sustainable lifestyle.
What are you wishes or hopes for the future?
My biggest wish is that we can soon reach our sustainability goals and start to focus more on inspiring the people and businesses of Curaçao to follow our path.