Interview with Nicolaj Holm, Director at Aalborg Congress & Culture Center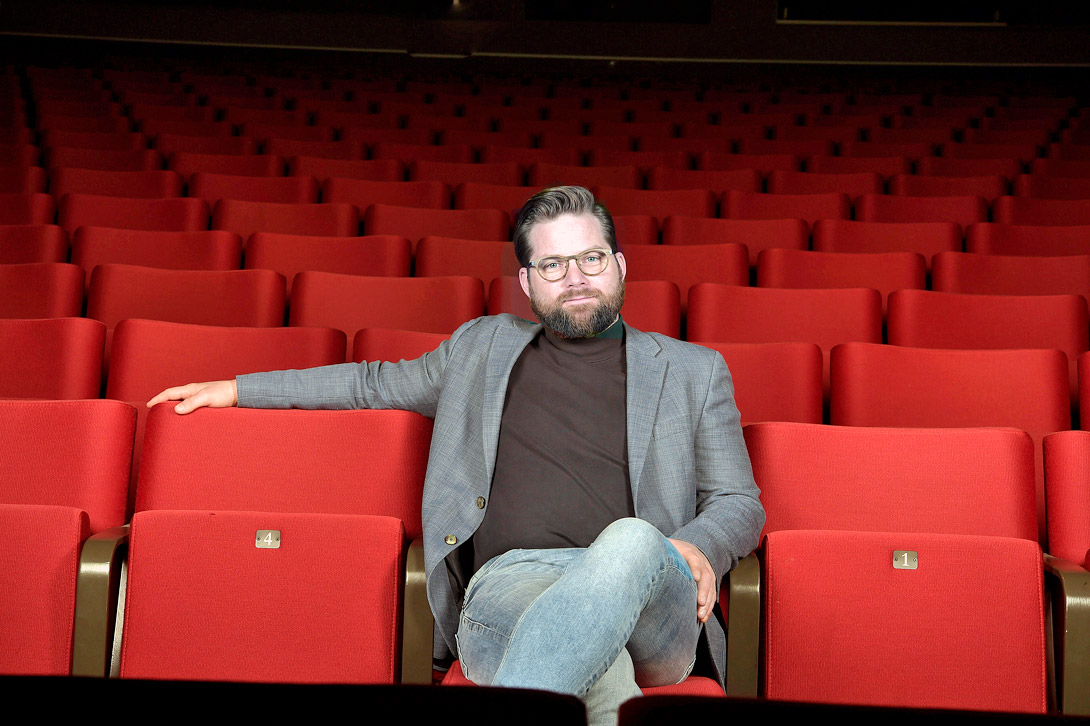 Nicolaj Holm has ever since his first day as Administrating Director at Aalborg Congress & Culture Center (AKKC) been an advocate for incorporating more sustainable business practices in the company. Today, the multi-house with over 500.000 annual visitors is the first and only event place in Denmark certified after the international standard ISO 20121 for sustainable events.
Things we wanted to know from Nicolaj:
• Why did Nicolaj and his team start to make the AKKC a sustainable event place?
• What were his first steps?
• What are Nicolajs and the AKKC's goals?
• Did Nicolaj met any difficulties and what were his biggest challenge on the way towards a sustainable event place?
• What did Nicolaj do to tackle those problems?
• Where does Nicolaj see the benefits in acting more sustainable?
• What is his advise for destinations or businesses who consider to become more sustainable?
Why did you start to become a sustainable event place?
When we decided to examine the term sustainability more closely we learned that sustainability has always been part of the way we do business. We have always focused on taking care of our employees, supporting the local concept and taking social responsibility. So, we decided that working more strategically with sustainability would align perfectly with our organization's overall purpose: AKKC as a unifying and growth-generating actor that aims to benefit business and culture in the northern part of Denmark.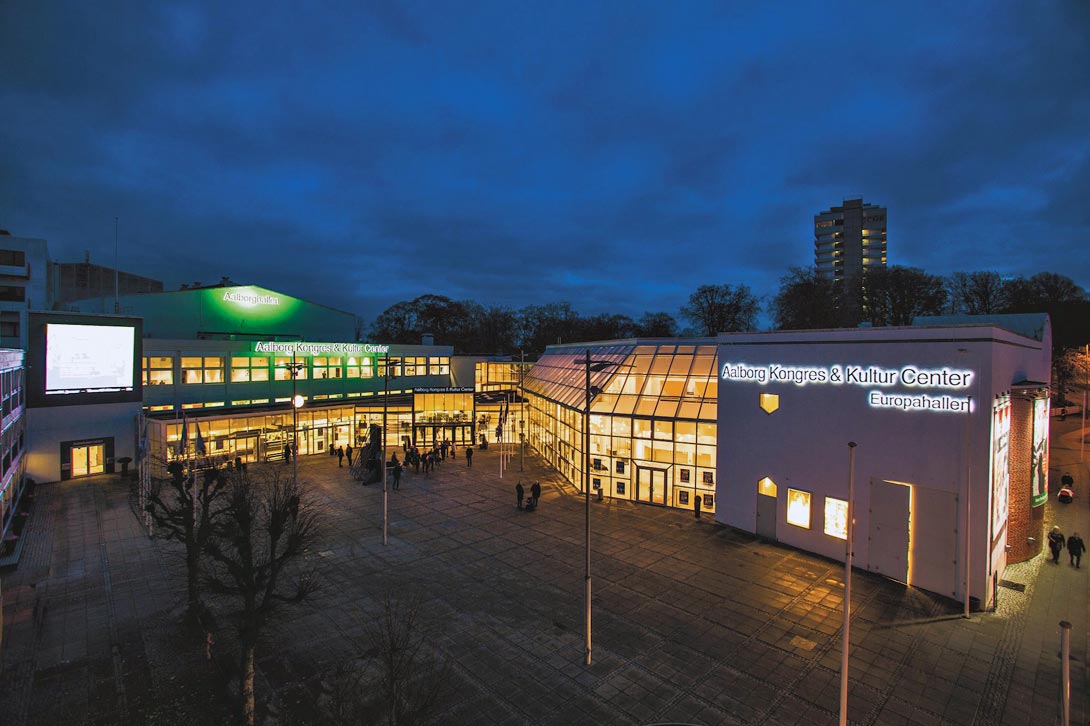 What were your first steps?
We began our journey by hiring and allocating extra resources to ensure a constant focus on sustainability within the organization.
Through a local network with focus on sustainability as a business driver we were introduced to the ISO 20121 standard for sustainable events. We then initiated an internal information campaign on AKKC's already-existing sustainable initiatives and presented the ISO 20121 standard to create employee awareness.
We spent a lot of time defining what sustainability entails for us, and subsequently aligning this definition with our strategy and our overall purpose. As a result of this work our Sustainability Policy was formed.
As the field of organizations certified according to the ISO 20121 standard was very narrow, we sought out inspiration elsewhere; at organizations and companies experienced in ISO standards, more specifically ISO 14001 and ISO 9001. This gave us an idea of the overall structure of a management system.
We started mapping out existing working procedures in relation to events, which helped us identify issues and understand the needs and expectations of interested parties.
We then dedicated quite a lot of time to communicating our Sustainability Policy and goals thoroughly and with no exception to the entire organization.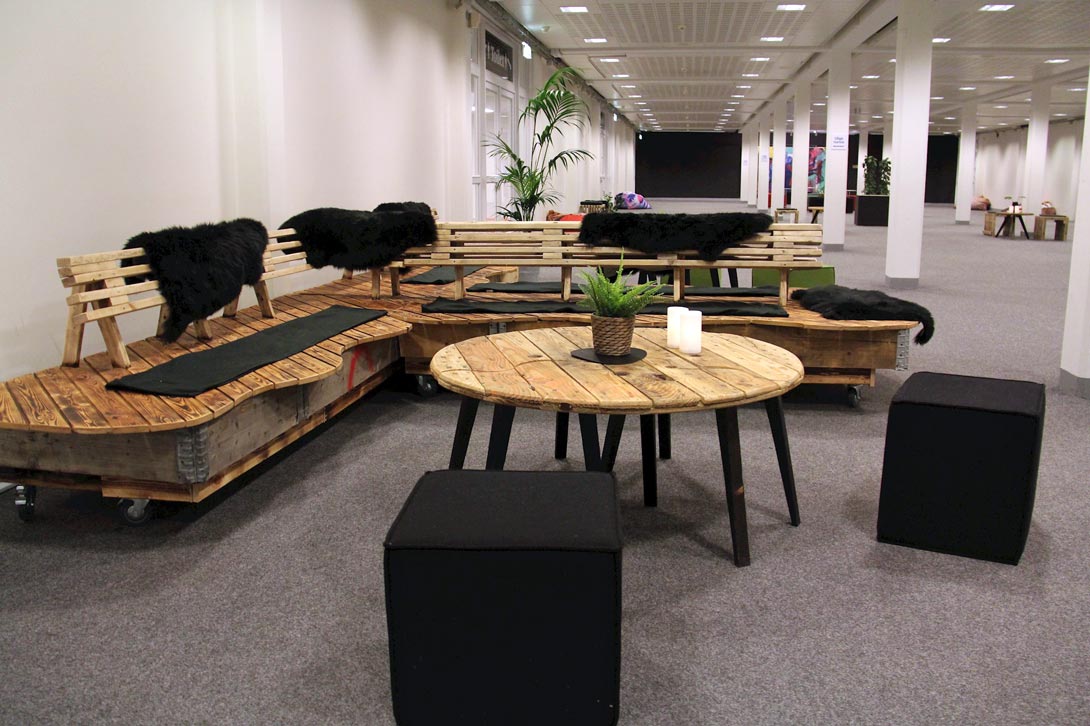 What are your goals?
AKKC's overall goals of working with the ISO 20121 standard for sustainable events are:
• To influence society towards more sustainable behaviour
• To create more sustainable workflows at AKKC
• To make AKKC's physical environment more sustainable
Have you met any difficulties and what was your biggest challenge?

Communicating what sustainability is required, and still requires, attention. In AKKC, working with sustainability requires a balanced approach to human, environmental and economic resources, and an understanding of these as interdependent resources that boost each other.
However, we often encounter the perception that sustainability is based primarily on environmental responsibility. It is sometimes difficult to ensure that the human aspect, which is a major part of our work with sustainability, becomes a natural part of our storytelling, both inside and outside of our organization.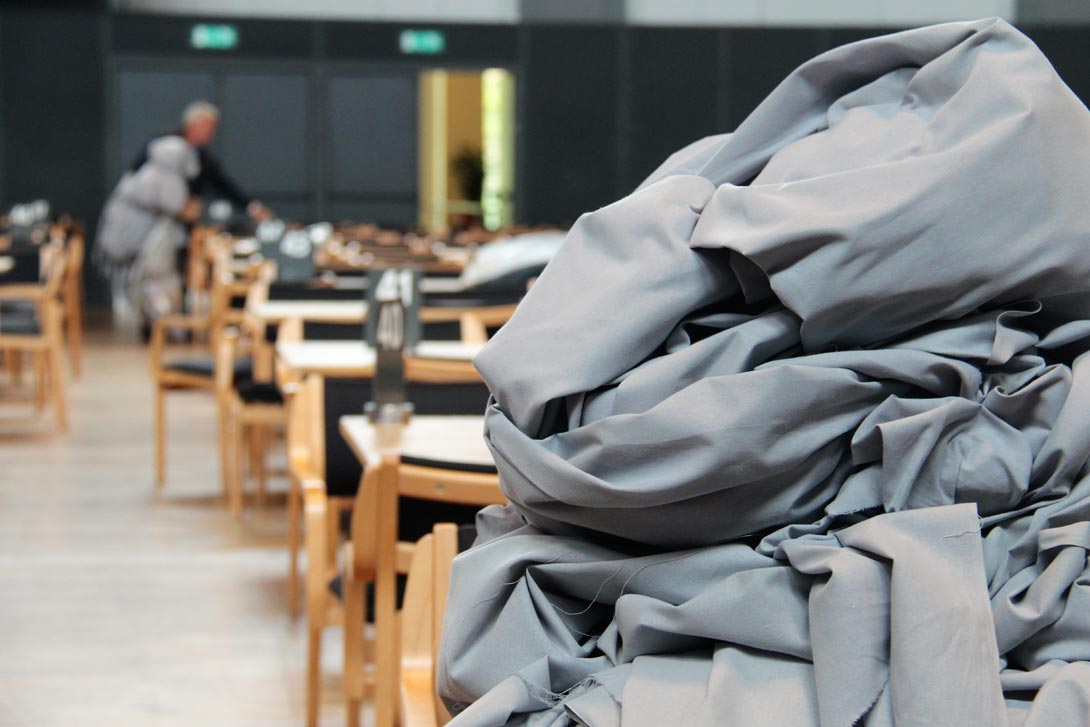 How did you solve them?

When trying to change mindsets and behavior, you need to dedicate time, and brace yourself with both patience and understanding for the people you are trying to impact. It is also important to give feedback on initiatives, so the effect is visible for the stakeholders involved.
What are the benefits?
Besides contributing to a more sustainable local and global climate benefitting us all, there is money to be saved, improved stakeholder relations, business opportunities to explore and a more meaningful work life to look forward to when integrating sustainability into business practices.
Do you have any advise for destinations or businesses who consider to become more sustainable?
Begin today!