Interview with Diana Relêgo from HBD Hotels Príncipe
Diana Relêgo is responsible for marketing and communication at HBD hotels on the island Príncipe which was 2013 classified as a UNESCO Biosphere Reserve. HBD, which owns the Bom Bom Hotel on Príncipe, is strongly committed to sustainable tourism which gave us the reason to take a closer look.
Things we wanted to know from Diana:
• What gave HBD Hotels the idea to make their business sustainable?
• What are the benefits of sustainable travel in general and Diana especially?
• Does HBD involve the local community in the business?
• What are Dianas experiences of starting the hotel business?
• What kind of tourists visit the hotels?
• What are Dianas wishes and hopes for the future?
What gave you the idea to make your business sustainable?
Príncipe island is a unique, undiscovered and unspoiled destination. In 2013 Príncipe island was classified as a UNESCO Biosphere Reserve with a strong commitment from the Regional Government and the population of Príncipe, who have said "No" to big unsustainable investments, such as a palm oil plantation or a thousand room hotel on this tiny island with a population of seven thousand. These people together with the local government made at, that time, important choices that inspired Mark Shuttleworth, who is investing not only in hotels, but also in infrastructure, education and conservation.
What are the benefits of sustainable travel in general and for you especially?
Sustainable travel has benefits for those who visit and are visited. Those who visit will be able to learn more about the culture, gastronomy, and the environment of the place while also participating on the conservation projects and always contributing to the small businesses. Those who are visited will increase the quality of life of their communities, and will be rewarded for the preservation of local culture, heritage and nature's conservation. The benefits for both parts is a long term commitment for future generations.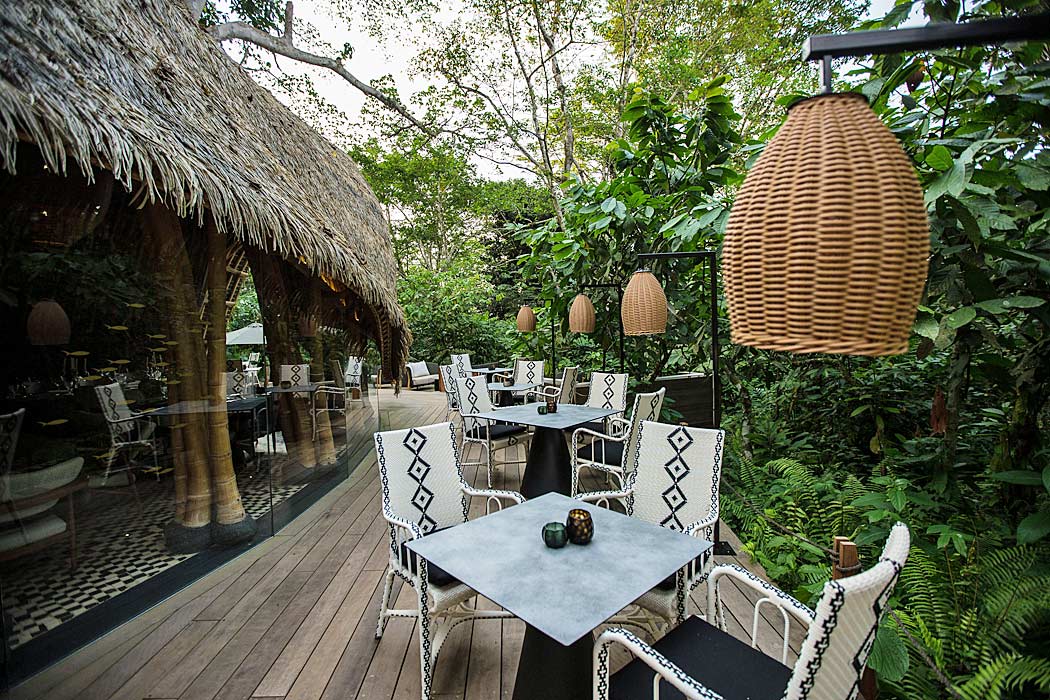 Do you involve the local community in your business?
Always. There is no sustainable business without community engagement. This island belongs to the people of Príncipe so it's our mission to involve the communities in all the projects, from agriculture to conservation and tourism. We only try to create opportunities and jobs, provide training and tools. The communities are the soul of the projects, they give us inspiration, direction and, by following their lead, we can keep Príncipe a unique destination, in a globalised world where a lot of others are becoming similar to one another.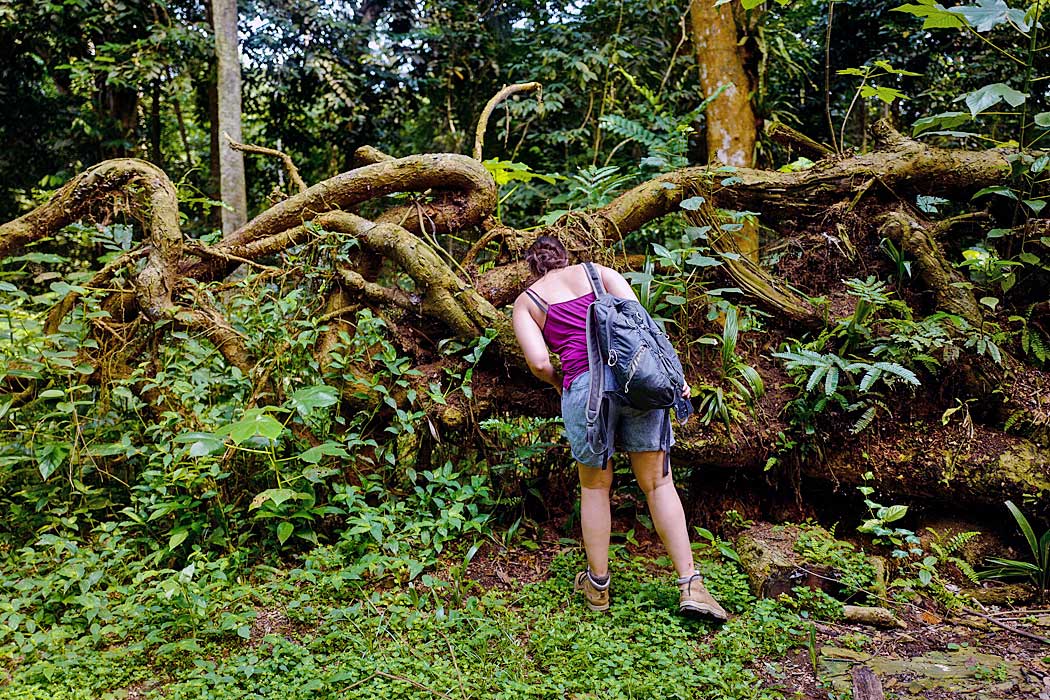 What are your experiences of starting your business?
This is an amazing experience, and also a daily challenge. When you're working on a sustainable and innovative project like this one, you're always trailblazing, there's no model to follow. Sure, we've made some mistakes, but those are a part of the business, when you're being unique. We've also learned a lot from those.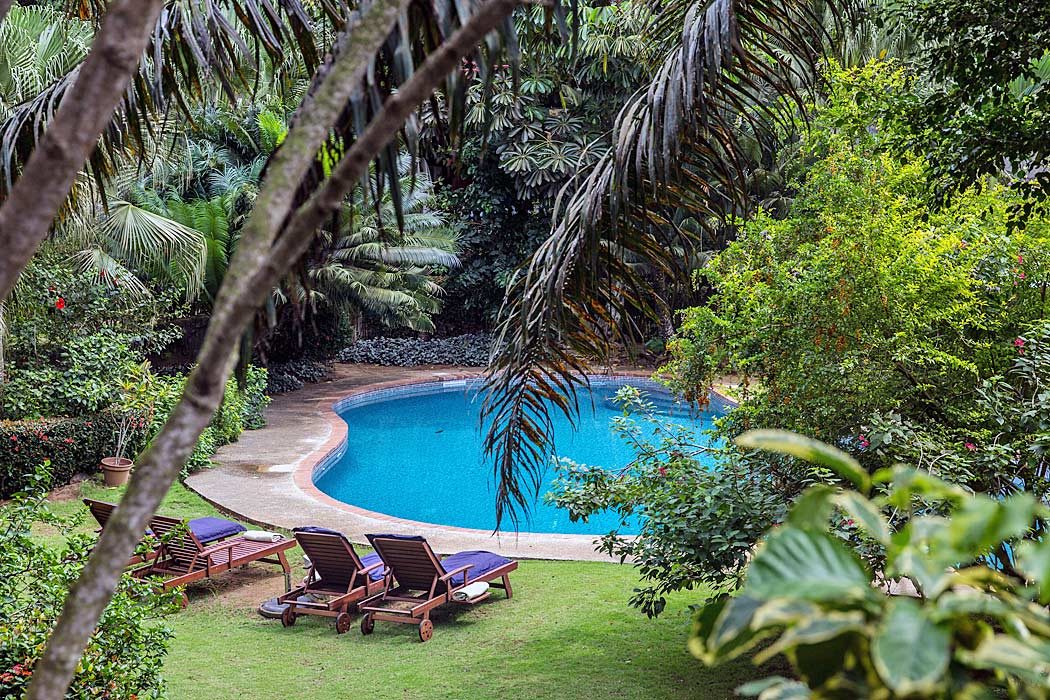 What kind of tourists visit your hotels?
Different kinds, but normally nature and animal lovers. Travel experts, adventurous, who like to discover the world and want to contribute to something great. But also amazing families who want to show their children a small island with so many different shades of green and blue, turtles and dozens of endemic species and other kids who play together, with no gadgets.
Also people who love deserted pristine beaches, great gastronomy, a forest with no dangerous animals and a welcoming smiling people. It's also a very safe island, with no crime.
What are you wishes or hopes for the future?
So many things… Less exploitation of natural resources, less pollution and plastic, increased environmental education, women empowerment, heavier investment on renewable energy and giving local people an even greater hope in their future.