Interview with Marianne Costa, founder of Vivejar
Marianne Costa worked as a consultant with sustainable tourism but got tired of it and founded Vivejar, a travel agency that brings tourists to local communities. One of Mariannes big goals is to empower women.
Things we wanted to know from Marianne:
• A short description of her business
• What gave Marianne the idea to start a sustainable tourism business?
• What are the benefits of sustainable travel in general and for Marianne especially?
• Does Marianne meet any resistance when she involves the local community in her business?
• How does Marianne help interested companies that want to join her service and act sustainable?
• What kind of tourists book Mariannes tours?
• Are her guests satisfied with the type of experience they get?
• What are Mariannes wishes and hopes for the future?
Could please describe shortly your business?
Vivejar provides mutually beneficial, immersive and authentic travel experiences between tourists and traditional communities living in Brazil. Vivejar supports sustainable tourism by promoting
transformational experiences for travelers, encouraging the development of small communities, focused on women and creating connections between visitors, hosts and destinations.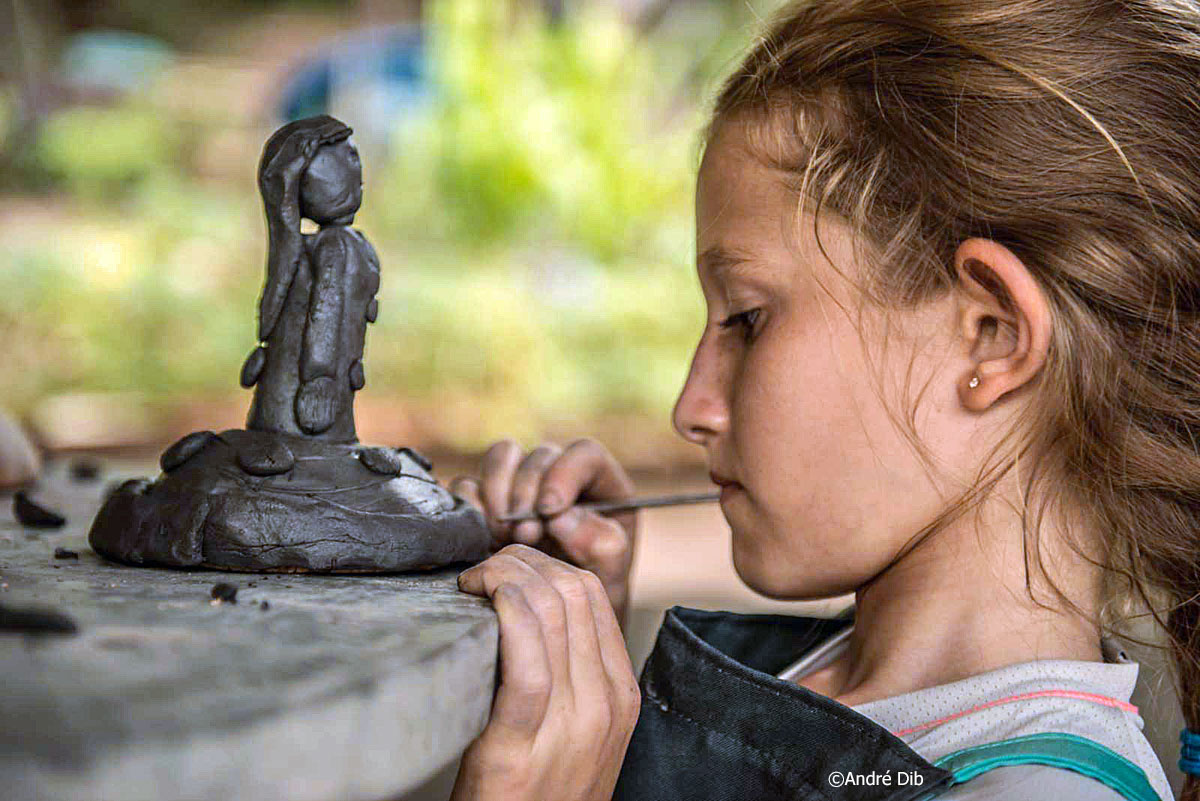 What gave you the idea to start a sustainable tourism business?
I´m graduated in Tourism and since then I was looking for a meaningful work. First, I co-founded a consultancy (Raízes Desenvolvimento Sustentável) focused on tourism and local development projects in Brazil, but I wasn´t happy enough with the positive impact that we were generating. Then, in 2009 I met the social business concept and discovered that was what I wanted to do. I started another company as a social business, focused on helping 20 communities from a very dry and poor region from my state, Minas Gerais, to sell their handicrafts. During this time, I realized that visitors were more interested in the stories behind those pieces than in the handicrafts itself. So, I and my partner Mariana reflected: Why not take people to the communities instead of bringing the handcrafts to them? We started a community-based tourism project in one of the communities. We chose the one that really showed interest and also potential. After almost 4 years of very good results in terms of income generation and women empowerment, I realized that I really want to bring the learning and the same experience to other communities in Brazil. My business partner decided to keep the consultancy and the projects and I quit Raízes and start Vivejar based on this first experience.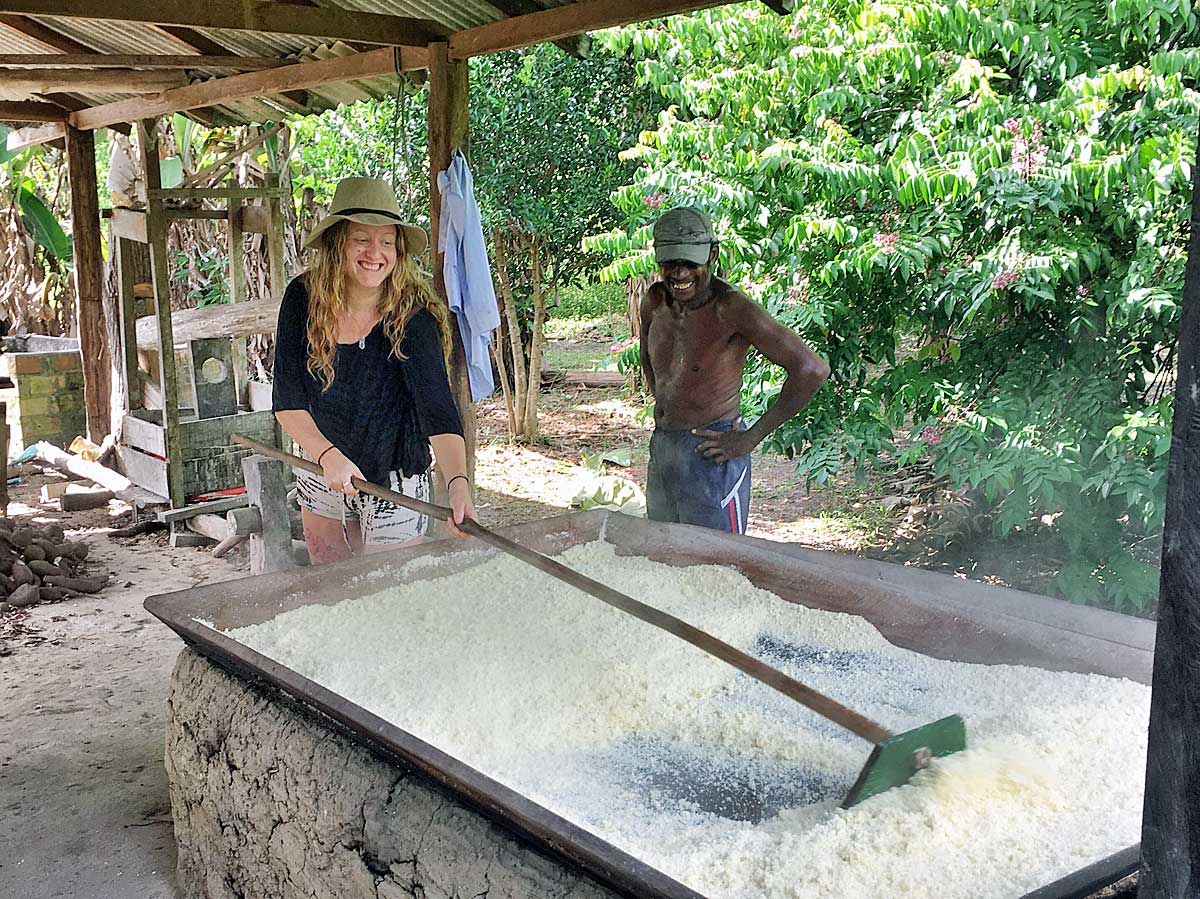 What are the benefits of sustainable travel in general and for you especially?
As a sustainable activity, it means that will be socially fair, economically viable and environmentally respectful. I always believe in tourism as a tool to protect natural, historic and cultural heritage, because they are the raw material for the economic activity. If we did tourism in a respectful perspective, we would reap a lot more positive impact than negative. For me, one of the main benefits is the increase in self-esteem. When you arrive in a local community and tell the people that their culture is amazing, the way they live is incredible and people want to pay to be there with them, just doing the same routine that they do, they feel valued, the self-esteem increases and the motivation to be creative and protagonist just comes naturally. For me is rewarding see that I don´t need to change their lives, I just need to help them find in themselves the strength to do.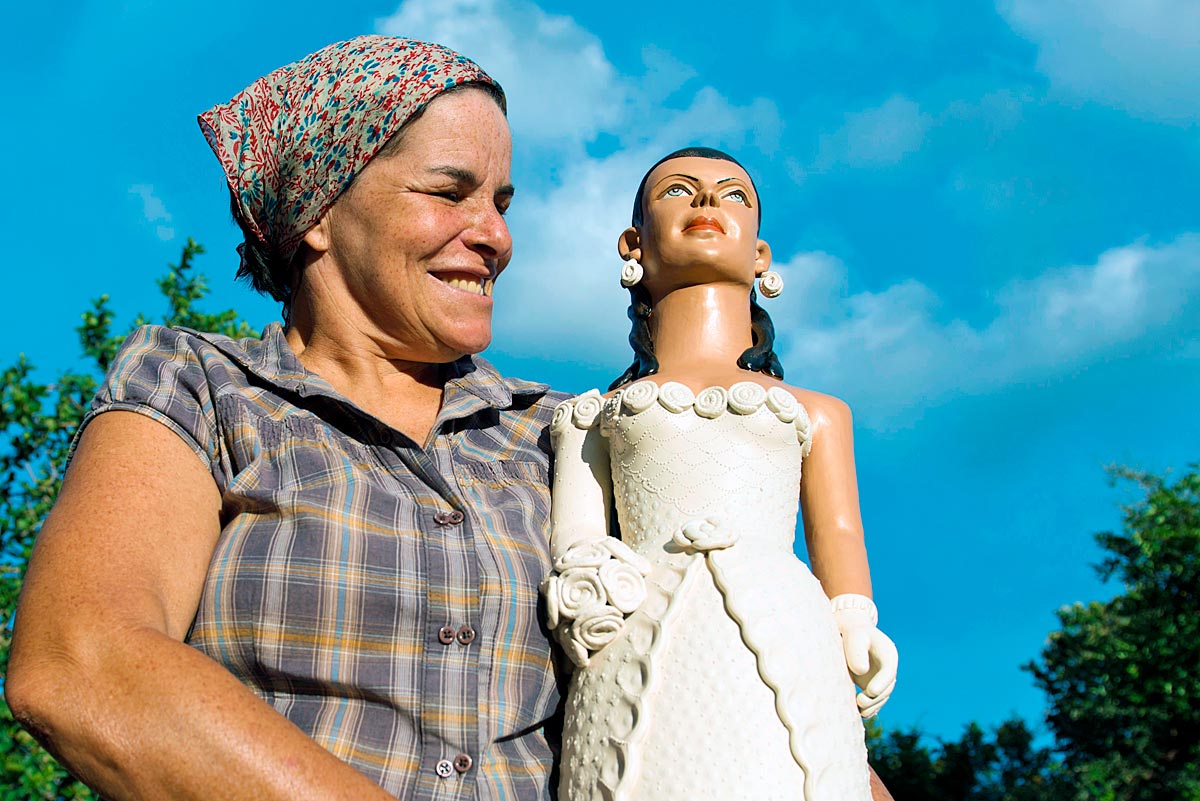 You involve the local community in your business. Do you meet any resistance?
We don´t meet so much resistance because our first condition to invest and develop an experience with the community is always their interest! They need to want to work with tourism and also want to work with us. We invest as much time as needed to have a good and deep dialog with the community, to build a solid, trustworthy and transparent relationship with them. Only after this, we can start to work together.
How do you help interested companies that want to join your service and act sustainable?
We offer them the same parameters that we follow. We are a certified B Corp (https://www.bcorporation.net) in Brazil and we use the B lab certification standards to guide us and always recommend potential partners and clients to get to know and use them as a guide, too. Interested companies don´t need necessarily to get the certification as the access to the questions and standards are free and online. For us, it is a great tool to follow.
What kind of tourists book your tours?
Most of our clients are women, older than 40-45 years and who already have traveled a lot, including around the world trips and who are now looking for real and meaningful experiences. The first motivation is the opportunity to have a close and respectful relationship with the local communities. They are looking for a good opportunity to exchange experiences, promote a positive impact through their trips and they want to know the real and genuine Brazil, escape from the "popular touristic destinations".
We´re starting international partnerships with tour operators to bring tourists that want to visit the "real Brazil" and meet the real Brazilian, in our case, mainly the Brazilian women. Also, they want trips well designed and with a high level of content during the trip. Our trips are always followed by a host that promotes the special connection between the community and the tourists.
Are they satisfied with the type of experience they get through you?
We always do a satisfaction survey after the trips and most of them say that the trip fulfilled or overcame the expectations. Last year (we have 1 year and a half of operation), 14% of our clients already traveled with us again. So far, most of the Vivejar guests come through recommendations. So, I conclude that our clients are very satisfied with our experiences.
What are your wishes or hopes for the future?
My biggest wish, the one that really motivates me to keep my work is to create the opportunity of choice to the daughters in the communities. If they want to go out or if they stay in the community, if they get married or not, if they have children or not, I really want to contribute to making it possible that they can have the opportunity of choice.
In other hands, my dream is that people really understand the benefits of sustainable tourism and be conscious when they book a tour. At least in Brazil, people really don´t understand and don´t know yet. Also, my dream is sustainable tourism become as famous as organic food and people really understand the value and the responsibility that they have when they book a sustainable or not sustainable trip.