The advantages of 3rd party certification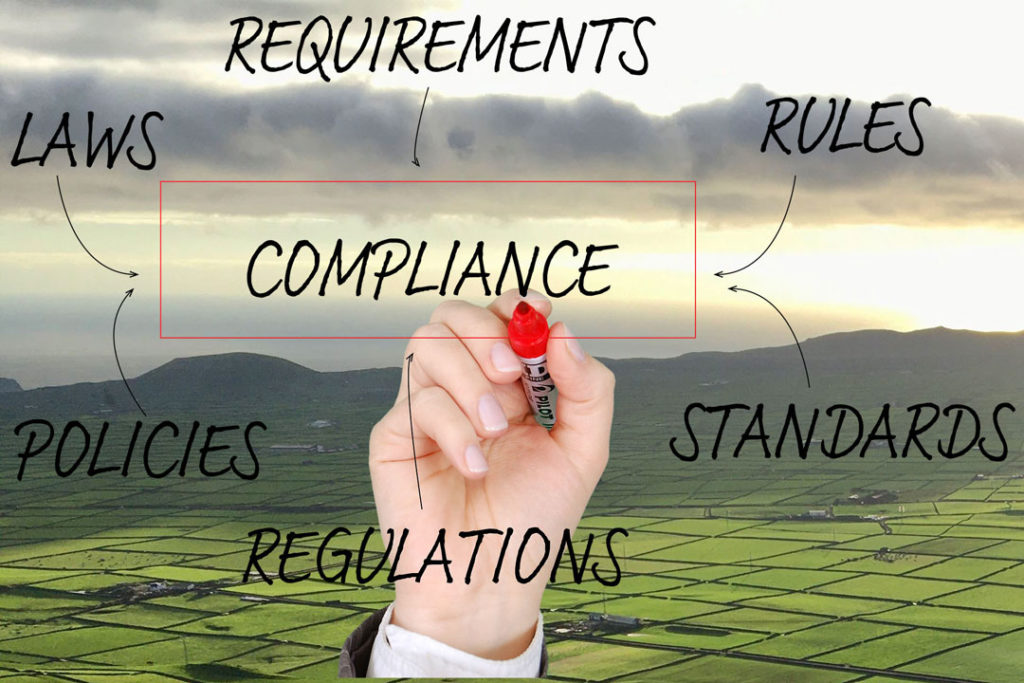 Why should a destination get certified?
A tourist destination certified as sustainable increases its reputation, counteracts overtourism, attracts visitors with purchasing power and environmental awareness, has more satisfied stakeholders and saves money.
Do you believe everything you read? Hopefully not, at least not without checking the facts and sources. In the age of fake news, in which high-ranking politicians but also others say what suits them best, whether it is true or not, we can no longer believe many things.
Checking facts is therefore the top priority before we consider something to be real. The only problem is that an absolute flood of information makes it almost impossible for us to read everything we want to. Who has the time and energy to check all the facts?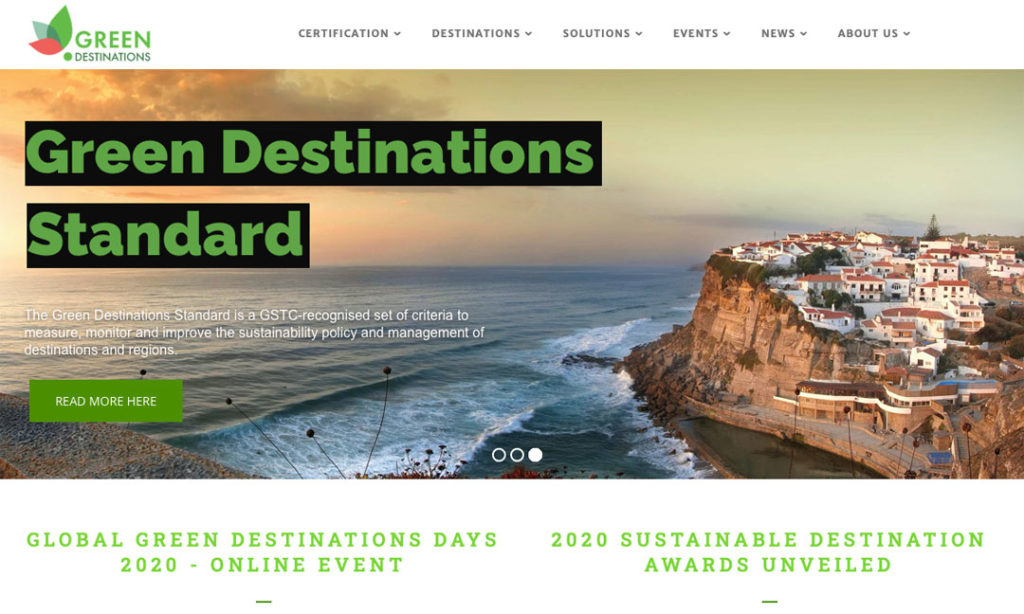 Easy fact check
Fortunately, with certification organizations, there is someone who can take over the fact check and thus make the work much easier. This applies in terms of tourism and events first and foremost to those looking for a sustainable destination, a sustainable tour operator, a sustainable event organiser or a sustainable product.
A label issued by a certification organisation indicates that e.g. a tourist destination is committed to sustainable tourism. Current and potential visitors to a destination need just be familiar with the label to easily identify a sustainable destination.
Credible alternative
A problem a visitor encounters: There are too many labels, so it is not always easy to distinguish a trustworthy award from a less credible one.
But what actually makes a certification credible? The simple answer to this simple question: a certification that is verified by an independent third party. For destinations, this is done by an auditor trained in sustainable tourism and in the corresponding certification method.
Who certifies the certifier?
The status of the certification scheme used by a destination is even higher if the certification system not only bases its sustainability criteria on those of the GSTC, which is the highest independent distance for sustainable tourism, but also aligns them and is recognised by the GSTC. An example for this is Green Destinations, a certification body which is not only recognised by the GSTC but also accredited.
11 advantages of being certified
But why should a destination be certified as sustainable at all, what are the advantages? The benefits that a destination can derive from certification are significant. These include:
1. Working with a sustainability certification helps to get a fixed structure in the planning process to make the destination more sustainable step by step and effectively.
2. This also implies the establishment and strengthening of a risk management system that helps the destination to become more resistant to any kind of crisis. 3. Support for marketing, as certification, helps build a positive image of the destination. 4. Improvement of the positive reputation, which gives the destination a market advantage over competitors. 5. The good reputation as a sustainable tourist destination helps to interest a target group with purchasing power (
LOHAS
) in the destination. 6. Other tourist groups also become interested. Studies and surveys (e.g.
booking.com
) show that the vast majority of tourists are interested in sustainable travel. While other studies also show that many visitors are not necessarily willing to dig much deeper into their pockets (e.g.
travelandmobility.tech
). A destination that deprives this group of choices by focusing all its actions completely on sustainability will automatically and almost unnoticed change the actions and thus the negative influence of all visitors. 7. Working actively towards more sustainability in tourism helps a destination to get the problem of overtourism under control. This leads to positive experiences of the visitors and helps to improve the living conditions of the inhabitants. 8. Less overtourism and more affluent visitors lead to higher revenues in the destination for all stakeholders involved. 9. Working more sustainably helps to save money, for example by reducing the consumption of resources. Destinations and stakeholders need less water and energy, for example, but also less paper, less fuel and produce less waste. 10. The destination becomes a role model for all stakeholders. Pride in the destination for sustainable business is growing among them. 11. Other benefits include better protection of the environment, a high level of protection and a better quality of life for everyone who works and lives in the destination.
Do the free check! How sustainable is your tourist-destination already?