Top 10 sustainability tips for destinations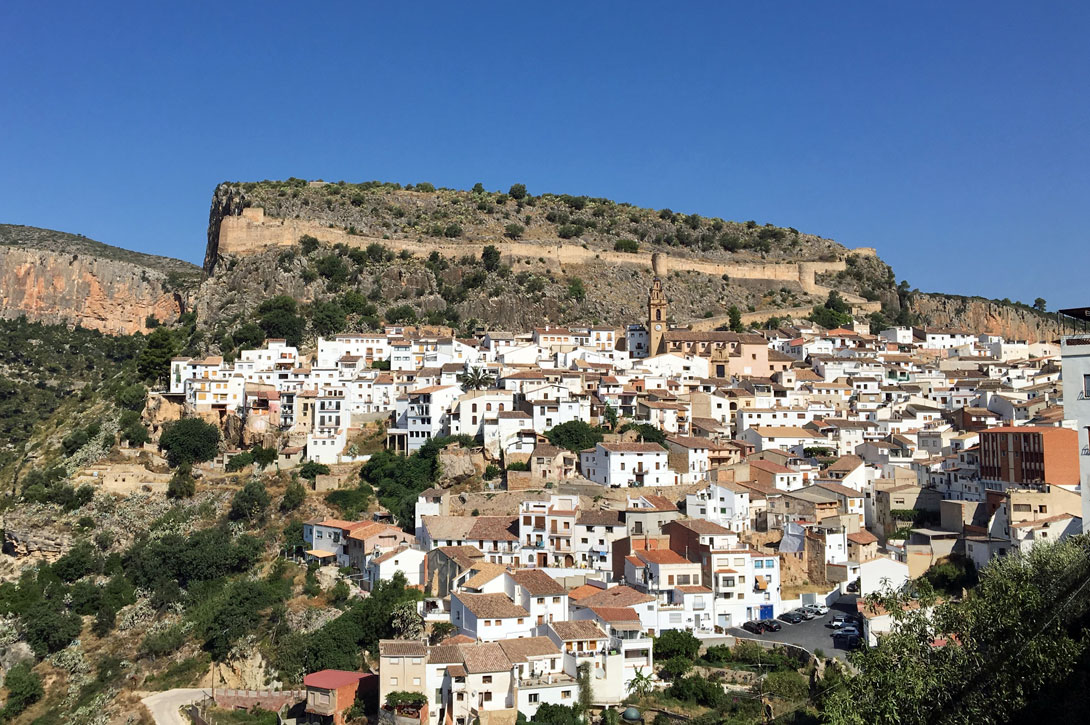 How to make your destination sustainable

No more excuses! Time to act is now! It's high time to make your destination more sustainable and improve the satisfaction of visitors, stakeholders and residents. It will improve your reputation and counteract overtourism.

You are a destination manager and sustainability has been on your todo-list for a long time? Beside little time but you didn't really know how to start? Well, there is no longer an excuse. Because acting sustainable does not take more time than running your daily business. You only have to adjust your routines and do some things differently.
To be honest, in the beginning, it means a little extra work, because you have to take the first steps that change your routines and plans accordingly. But in the long run, many things go easier. If you are facing problems today, such as overtourism, or you want to higher your stakeholder satisfaction or improve your destination's reputation, the progress in managing the destination sustainable is suddenly greater.



In addition to the above-mentioned benefits, sustainable tourism helps your destination attract more affluent visitors who want to reduce their environmental and social footprint and are willing to pay a fair price. Often this group also spends more time in a destination and brings valuable money into the cash registers of all stakeholders.
So what are the first and ten most important steps for a destination that wants to become more sustainable? We have compiled a top 10 list for DMOs, which not only lists the first steps, but also the most important ones.

Here they are:

1. Develop a sustainability strategy
2. Inform the tourists and the community about this strategy
3. Create a sustainability report
4. Inform your stakeholders and try to make them move to sustainability
5. Measure guest satisfaction
6. Enhance accessibility
7. Measure the movement of visitors and develop a system to spread them
8. Spread information about sustainable offers inside your destination
9. Involve the locals, ask for their experience, opinions and suggestions
10. Show sustainable traffic-alternatives and enhance the possibilities

You want to know more or need support on your way to become a sustainable tourist destination? No problem! Just get in touch with us. We are there for you and are happy to help.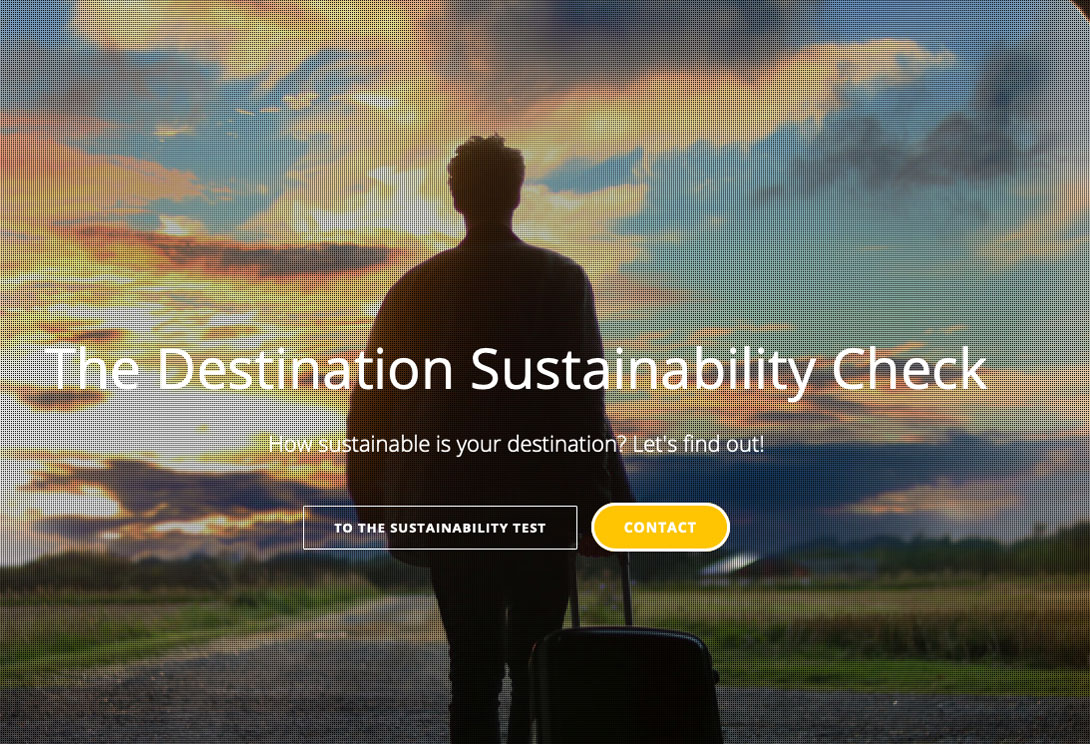 Free Destination Sustainability Check

Do you want to know how sustainable your destination already is managed today? Well, let's find out! Answer 20 easy multiple choice questions and get the result immediately and completely for free! The questions are developed by Northflash and based on the criteria of the Global Sustainable Tourism Council (GSTC).